• Ted DiBiase's Son Pleads Guilty In Largest Public Embezzlement Case In Mississippi History
As noted before, WWE Hall of Famer "Million Dollar Man" Ted DiBiase's son, Brett DiBiase (former WWE Developmetal Wrestler), was arrested in a multi-million dollar public embezzlement case in Mississippi earlier this year.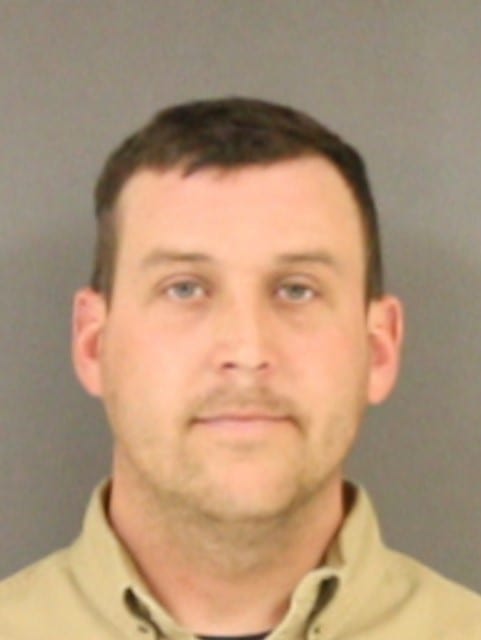 Brett was not alone in this scandal. He was given funds to go to drug treatment in Malibu that was actually intended for Mississippi's welfare programs. According to the report, DiBiase was allegedly given money for teaching classes that he did not do.
Ted DiBiase's NGO, Heart Of David Ministries, reportedly got $5000 of grants back in 2013, but they brought in $271,000 in welfare cash.
Brett worked as a senior official at the Mississippi Department of Human Services. During that time, DiBiase's group received as much as $900,000 per year. Heart Of David Ministries spent $2,126,739 from May 2017 to 2020.
In a major update on the case, Anya Wolfe of Mississippi Today reported that Brett pleaded guilty to making false statements regarding the incident, and he had actually committed the crime.
The charge deals with $48,000 he received under a contract with @MS_DHS for work he didn't complete.

In pleading guilty to fraud, conspiracy charge is dropped. He's agreed to help the state in its remaining cases. Sentencing delayed. He also presented $5k in restitution today.

— Anna Wolfe (@ayewolfe) December 17, 2020
It was also noted that the court delayed sentencing while DiBiase cooperates with the state on the other cases.
WATCH: Charly Caruso's Buns Exposed:
You can download our official WrestleFeed mobile app to check out more Wrestling news & Divas content. Tap here to download.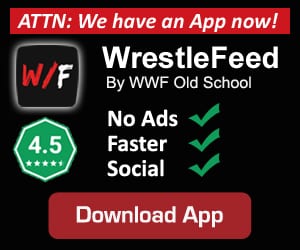 • Old School Wrestling Legend Celebrates His Birthday
Old School Wrestling Legend "The Whole F'N Show" Rob Van Dam (Real name: Rob Szatkowski) turns 50 today.
He wrestled as Robbie V in Ted Turner's World Championship Wrestling from 1992 to 1993, but only became a major name when he joined Paul Heyman's Extreme Championship Wrestling in early 1996 and adapted the nickname "Mr. Monday Night" while invading WWF RAW IS WAR for several weeks in 1997.
When ECW went bankrupt in 2001, he was one of the Wrestlers that found a new permanent home in the World Wrestling Federation, where he played a major role during the infamous WCW/ECW invasion storyline.
Over the years, RVD won World Titles in WWE and TNA (Total Nonstop Action).
HAPPY BIRTHDAY ROB VAN DAM!