• On This Day In Pro Wrestling History (November 23, 1994) – Old School Wrestling Veteran Passed Away
On this day in 1994, we lost Old School Wrestling Veteran "The Juicer" Art Barr at the young age of 28 due to a drug-related heart attack.
He made a name for himself in mexico's Lucha Libre promotions, where he also teamed up with Eddie Guerrero, but most U.S. wrestling fans will remember him for his 1990/1991 stint in Ted Turner's World Championship Wrestling as "The Juicer".
† REST IN PEACE ART BARR
October 8, 1966 – November 23, 1994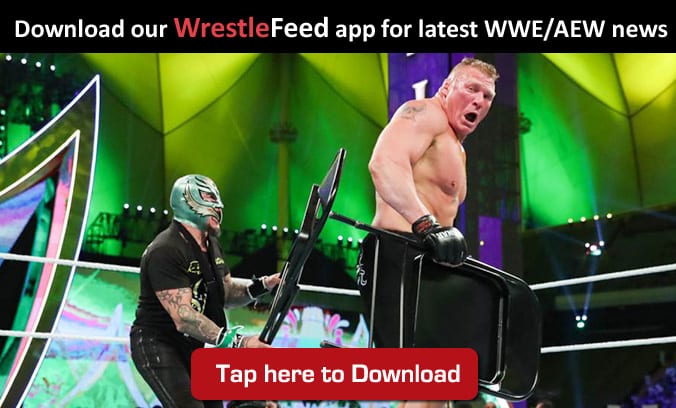 • The Infamous Mass Transit Incident Took Place 23 Years Ago Today In ECW (Video)
On this day in Pro Wrestling history on November 23, 1996, ECW hosted an untelevised House Show at the Wonderland Greyhound Park in Revere, Massachusetts.
This event included the infamous "Mass Transit Incident" which saw the pro wrestling debut of 17 year old "Mass Transit" (Real name: Erich Kulas), who had lied to promoter Paul Heyman about his age and his professional wrestling training (he had none).
Before his Tag Team match, Mass Transit requested New Jack to do the blade-job for him, but was eventually cut too deep by the experienced Hardcore Wrestler, so the match turned into a bloodbath rather quickly.
Only Fan-Cam video footage exists of this incident and you can watch it below:
Mass Transit was escorted out of the arena with medical attention.
Mass Transit passed away at the age of 22 in 2002 due to complications from gastric bypass surgery.
WATCH: Renee Young Kicked In The Face On SmackDown: