• On This Day In Pro Wrestling History (October 28, 1989) – WWF MSG House Show
On this day in Pro Wrestling history on October 28, 1989, the World Wrestling Federation held a televised house show in the world's most famous arena, Madison Square Garden in New York City, New York.
The results can be found here:
The Brooklyn Brawler defeated Jose Luis Rivera
Bret Hart wrestled Dino Bravo to a draw
Al Perez defeated Conquistador Uno
Tito Santana defeated Boris Zhukov
Bushwhacker Butch & Bushwhacker Luke defeated The Barbarian & The Warlord by DQ
Hercules defeated Akeem via count-out
Mr. Perfect defeated Jimmy Snuka
Randy Savage defeated Jim Duggan
WWF Intercontinental Title: The Ultimate Warrior (C) defeated Andre The Giant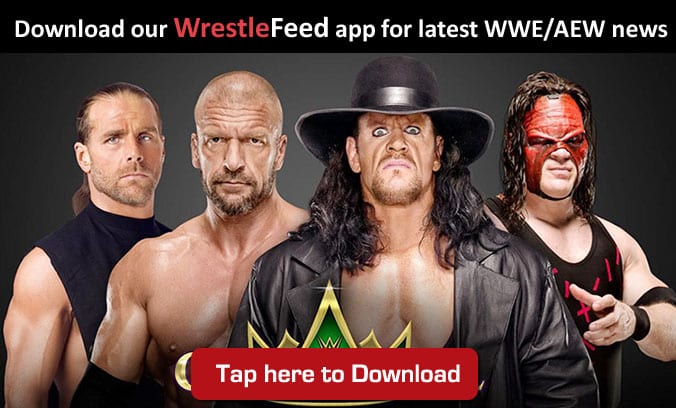 • The New Day Possibly Turning Heel Soon
Fans have been wondering why Kofi Kingston hasn't addressed losing the WWE Championship to Brock Lesnar on SmackDown and is just being booked in the tag team scene as if nothing happened.
According to WrestlingNewsco, this will soon be addressed and that too in a big way as WWE officials have been discussing a heel turn for The New Day.
Some WWE officials pitched the idea of breaking up The New Day, but Vince McMahon wants a heel turn for the faction.
A heel turn for The New Day was considered back in 2016 as well when they lost the RAW Tag Team Titles, but they didn't go ahead with it due to The New Day's merchandise sales being strong back then.
However, New Day's merchandise sales haven't been good for a while now (despite Kofi Kingston being the WWE Champion for the better part of 2019).
We'll keep you updated regarding this.
WATCH: AJ Lee's Wardrobe Malfunction In WWE: