WWE WrestleMania 40 is set to take place at the Lincoln Financial Field in Philadelphia, Pennsylvania on April 6 and 7, 2024.
Every year, WWE fans hope to see the return of The Rock, and they want it more than they ever did since Roman Reigns returned in 2020 and kicked off The Bloodline storyline.
The Great One was the latest guest on comedian and actor Kevin Hart's talk show "Hart To Heart" on Peacock, where Hart revealed that he made arrangements for WrestleMania to take place in Philadelphia next year.
During their conversation, Hart said that WWE couldn't find a venue to host WrestleMania in Philadelphia, so WWE CEO Nick Khan called him past midnight and asked for his help. He made a call and got a stadium booked for WWE.
Khan also told him that The Rock would potentially be returning to WWE for WrestleMania next year.
Below is what Kevin said:
"What he (Nick Khan) did… he called me at 2 am. The first thing I did 'Who the f**k is this?' You know how I am. You call my house. And I heard it was him, and I said 'Okay, breathe' because he was panicking.
I said 'I'll connect the dots, make it happen' and Philadelphia. So I had to shut down the city for it 'cause you guys are gonna be there for two days?"
The Rock then asked Hart if he could call Khan after the show, and Hart told him not to because he's a busy man and joked that their conversation should remain a secret.
So Kevin Hart is the reason why WrestleMania 40 is in Philly. Wow.

Don't mention it to Nick. pic.twitter.com/kz3TV9MsYb

— The A Show on RNC RADIO (@TheAShowRNC) August 5, 2023
As seen in the above video, The Rock said:
"So he told you there was a potential of me going to WrestleMania in Philly?"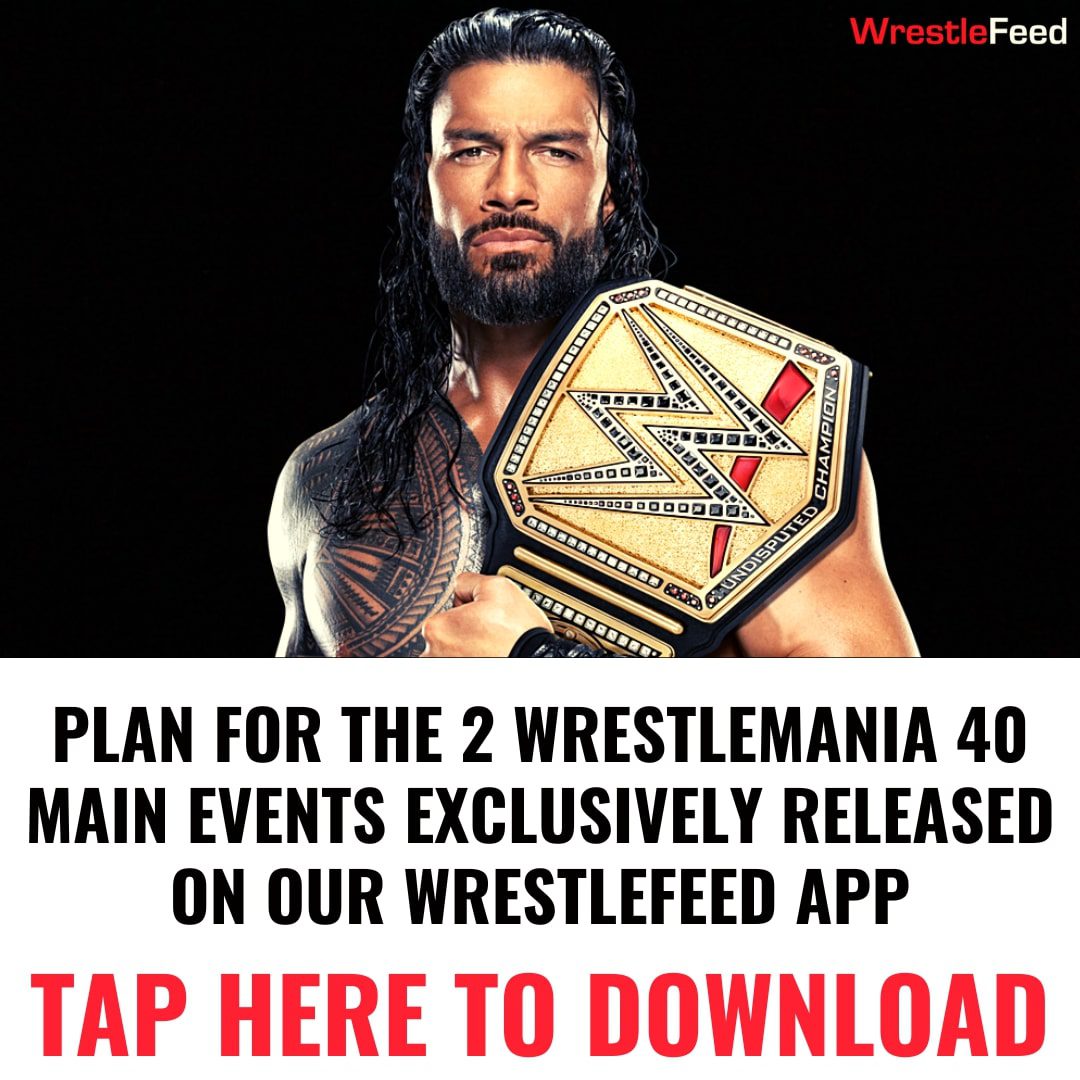 New Video: Tori (DX Valet) Exposes Her Buns: