• On This Day In Pro Wrestling History (February 15, 1998) – Old School Wrestler Passed Away
On this day in 1998, we lost Old School Wrestling Veteran "Rad Radford" Louie Spicolli (Real name: Louis Mucciolo Jr.) at the very young age of 27 due to a drug overdose.
Spicolli wrestled for all the big 3 promotions of the 90s … after doing televised jobs for the company for years, he joined the World Wrestling Federation full-time as Rad Radford (1995-1996), before working for Paul Heyman's Extreme Championship Wrestling (1996-1997) and eventually joining Ted Turner's World Championship Wrestling in 1997.
Louie was scheduled to wrestle Larry Zbyszko at the WCW SuperBrawl VIII PPV, but that match never took place, because Spicolli passed away from a drug overdose one week before the event.
† REST IN PEACE LOUIE SPICOLLI
February 10, 1971 – February 15, 1998
• The Undertaker's WWE Super ShowDown 2020 Match Nixed, New Photo Of Undertaker Maintaining His Weight Cut From Last Year
According to Tom Colohue, The Undertaker was scheduled to have a match at WWE Super ShowDown in Saudi Arabia on February 27, but the match got nixed:
"When it comes to The Undertaker, he was down for a match in Saudi Arabia as I reported, that match apparently fell through. I'm not sure who his opponent was supposed to be. It could be that it was Sting, as has been theorized, however, I'm not sure.
The match was unavailable. So it is what it is. It does mean, however, that he continues his fitness regime and potentially makes a 'Mania match. We'll have to see if he does."
As we noted a few days back, WWE is currently planning to do The Undertaker vs. AJ Styles at WrestleMania 36.
The Undertaker dropped 25 lbs before WrestleMania 35 last year and was in great shape for his matches last year.
The Phenom has maintained his weight cut from last year. Below is a recent photo of The Deadman: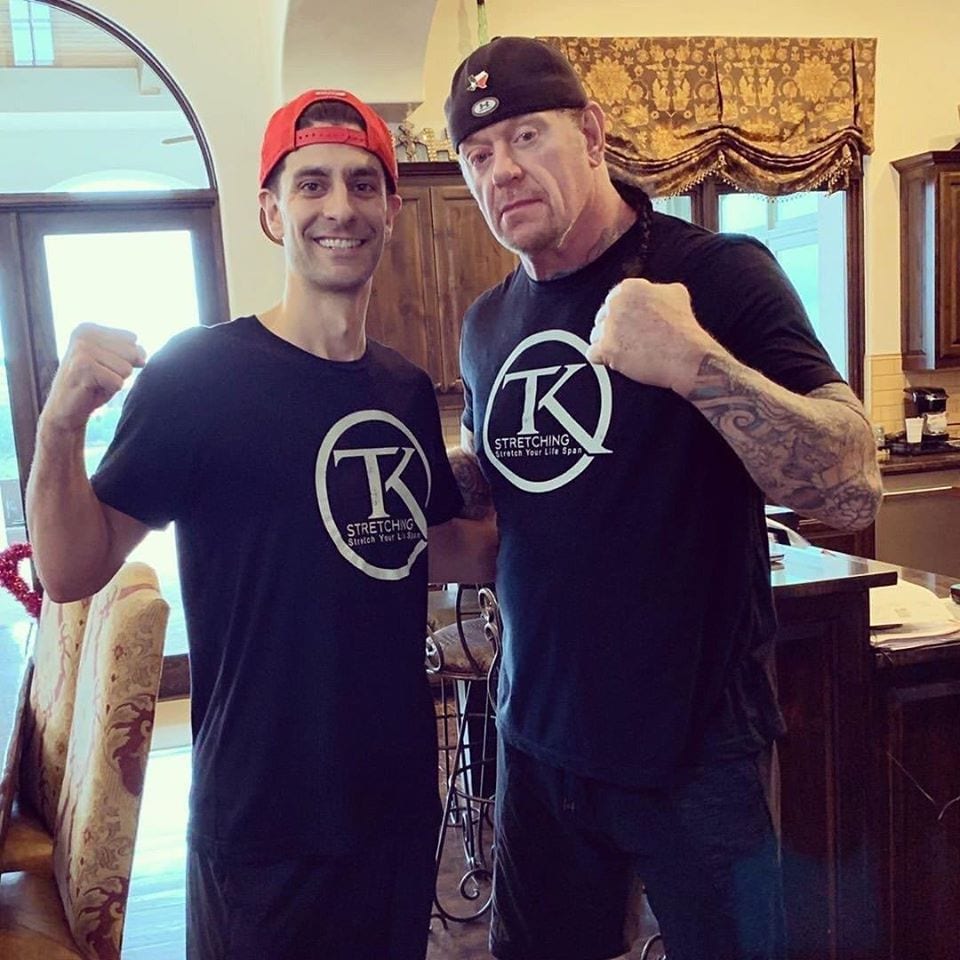 WATCH: Hot Video Of New WWE Diva Scarlett Bordeaux's Bare Buns: