• Tony Khan Reveals How Much Weight Chris Jericho Lost After His Blood Clot Issue
In the last few years, some fans made fun of WWF Legend Chris Jericho and his physique.
Jericho, who is 51 years old, was carrying a lot of muscle, but was also carrying a lot of fat and wasn't clean-cut like he was in his prime.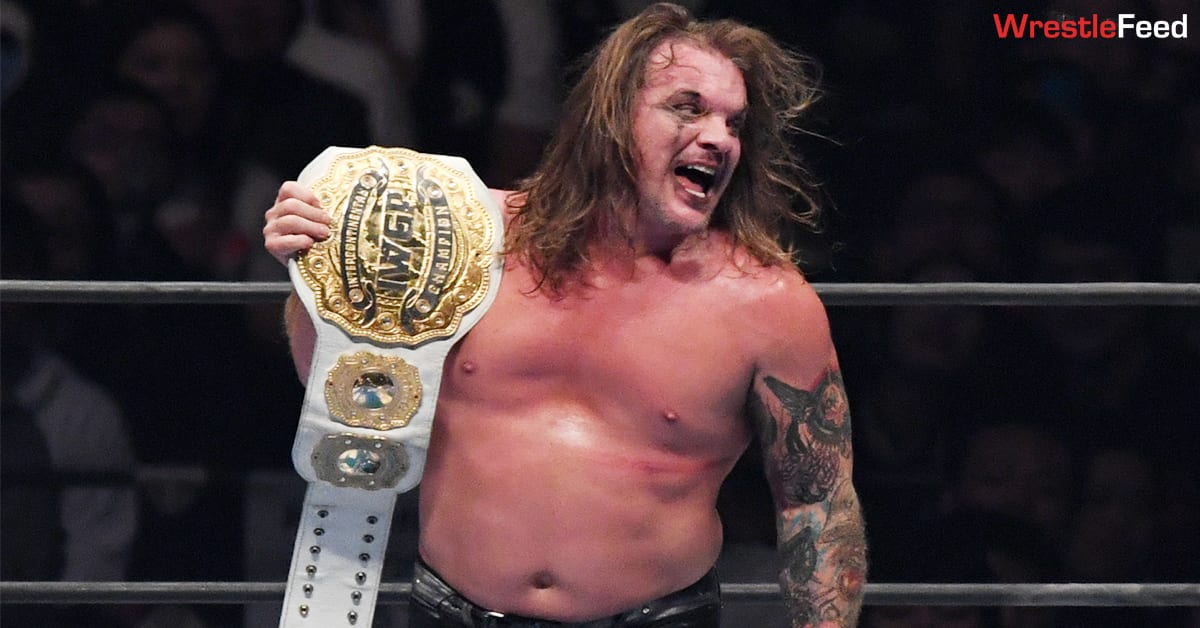 However, Jericho faced some health issues last year and then came back with a lean physique, where all his abs were visible and some fans even accused him of getting 'ab implants'.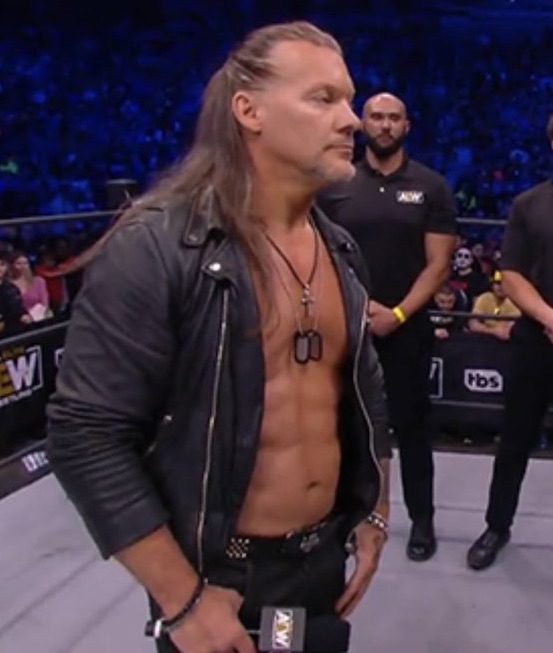 During an interview on The Masked Man Show podcast, AEW President Tony Khan revealed that Jericho lost 31 lbs:
"At the end of last year, it's crazy to think that Chris Jericho was out with a blood clot, was actually stuck in England, and couldn't fly back.
It ended up being the best thing that's ever happened in Chris' career, and one of the best things that happened to AEW because Chris came back better than ever, looking better than ever, lost 31 pounds, and looks like 5 or 6 years ago when Chris was really in peak shape.
Now he's back in that shape. We've never seen this Jericho in AEW, which is scary because he's been in so many of our biggest moments and was our first champion.
He's probably as strong a wrestler as we've ever had in AEW and he's better than ever right now."
Also Read: WWE Star Confronted Chris Jericho After An Episode Of AEW Dynamite
WATCH: Natalya's Wardrobe Malfunction:
• Old School WWF Legend Celebrates His Birthday
Old School WWF Legend Bret "The Hitman" Hart celebrates his 65th birthday today.
Bret Hart wrestled for the World Wrestling Federation from 1984 till the Montreal Screwjob in 1997 and then jumped ship to Ted Turner's WCW where he wrestled till the end of his active wrestling career in early 2000.
Among many other title wins, Bret is a former 5-time WWF World Heavyweight Champion and also a former 2-time WCW World Heavyweight Champion.
In 2006, Hart was first inducted into the WWE Hall of Fame by his old WWF rival "Stone Cold" Steve Austin, and then once again in 2019 as one half of The Hart Foundation, making him a 2 time WWE Hall of Famer.
He's still considered by many as one of the greatest technical wrestlers in the history of the business.
HAPPY BIRTHDAY HITMAN!