1. Rhea Ripley & Kim Orton Show Support For The '#FireVelveteenDream' Trend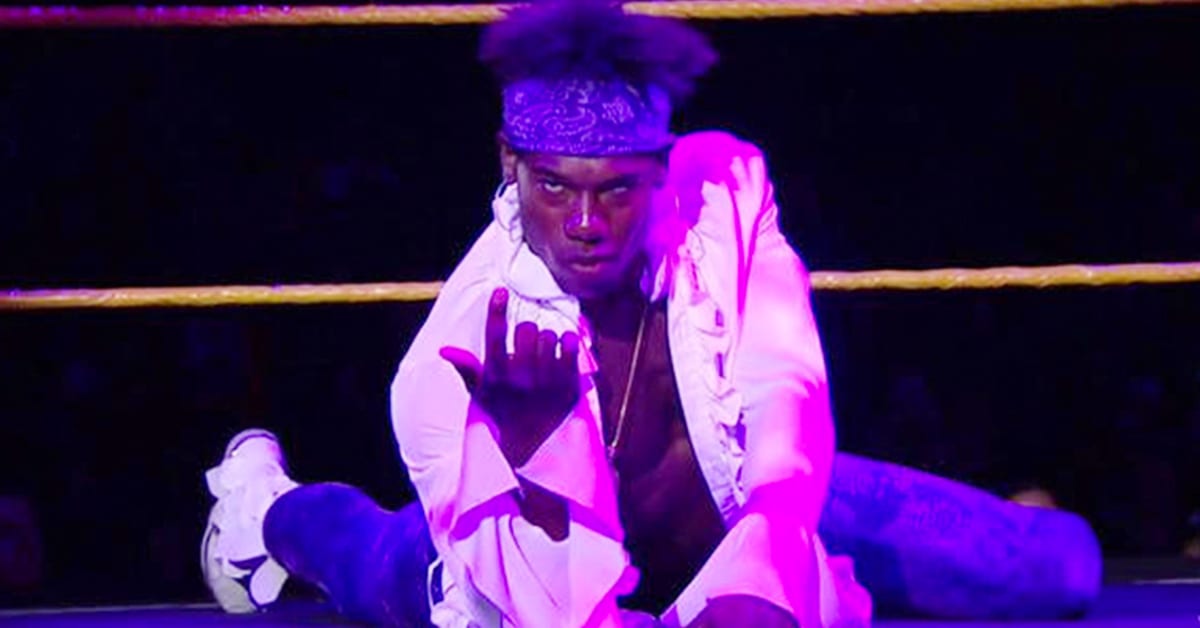 After being off TV for two months, Velveteen Dream returned to NXT earlier this month and competed in the North American Championship Ladder match at NXT TakeOver XXX.
Even though NXT Head Booker Triple H has stated multiple times that WWE has found nothing against Dream, fans and even many colleagues of Dream aren't satisfied with the investigation.
The hashtag "#FireVelveteenDream" was trending on Twitter last week, and a sign saying the same even made it to SummerSlam in the virtual crowd. The fan who showed it off has now been banned from the ThunderDome.
As we noted before, many NXT wrestlers aren't happy with Dream's return and it looks like that really is the case.
Rhea Ripley liked a tweet with the picture of the fan showing the "Fire Velveteen Dream" sign on Twitter.
The same was the case with Randy Orton's wife, Kim Orton.
You can check out screenshots below: