Below are the top pro-wrestling news stories of the hour:
5. WWE Planning To Rehire Several Released Wrestlers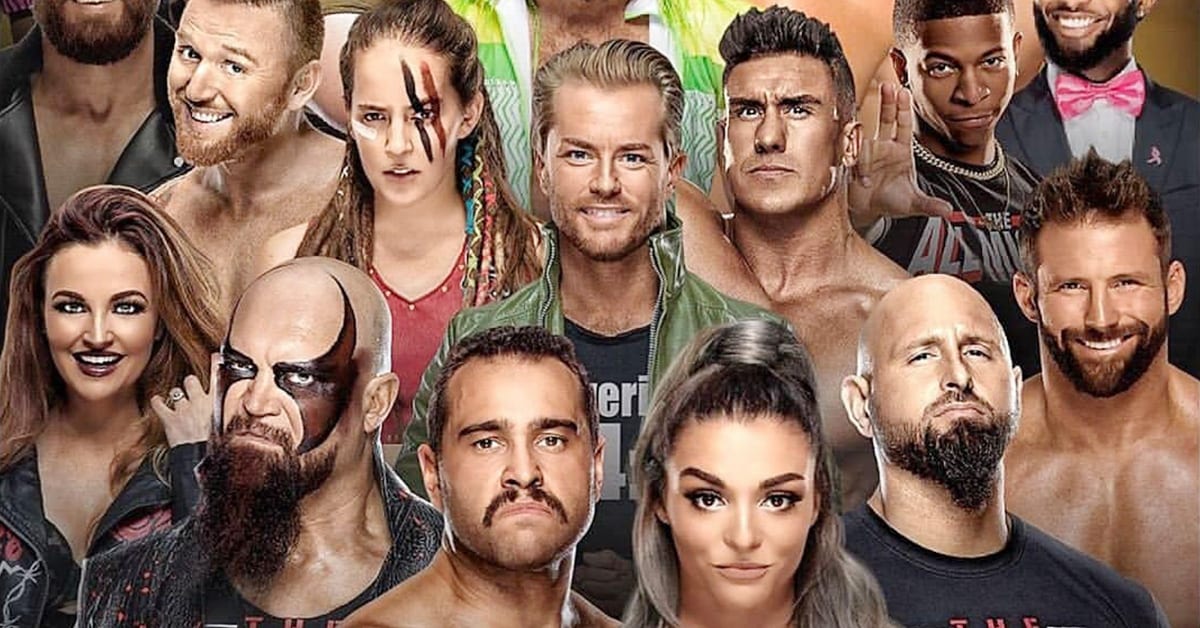 WWE released over 50 wrestlers and backstage employees during their budget cuts last month due to the Coronavirus pandemic.
It looks like the company wants some of the released talents back once the pandemic is over.
Tom Colohue is reporting that WWE has a list prepared of the names they're going to offer the contracts to:
"The WWE, including what's happening with Drew Gulak, have a shortlist prepared of names of people that have been released who they may want to rehire in the future after the coronavirus pandemic is lessened or at least is not so prevalent that they are able to do that without affecting their bottom line.
There are people they do not plan to rehire under any circumstances and people who did choose to leave and this is why they are not to immediately trying to rehire Drew Gulak now.
At the moment, the shortlist of people they want to bring back at some point in the future, or at least hope to be able to, does not include anyone who has been released from NXT thus far."
*Go to the NEXT page to continue reading this article