Let's take a look at the top 5 Wrestling news stories of the hour:
5. Former WWE Wrestler Doesn't Want To Re-Form Tag Team In AEW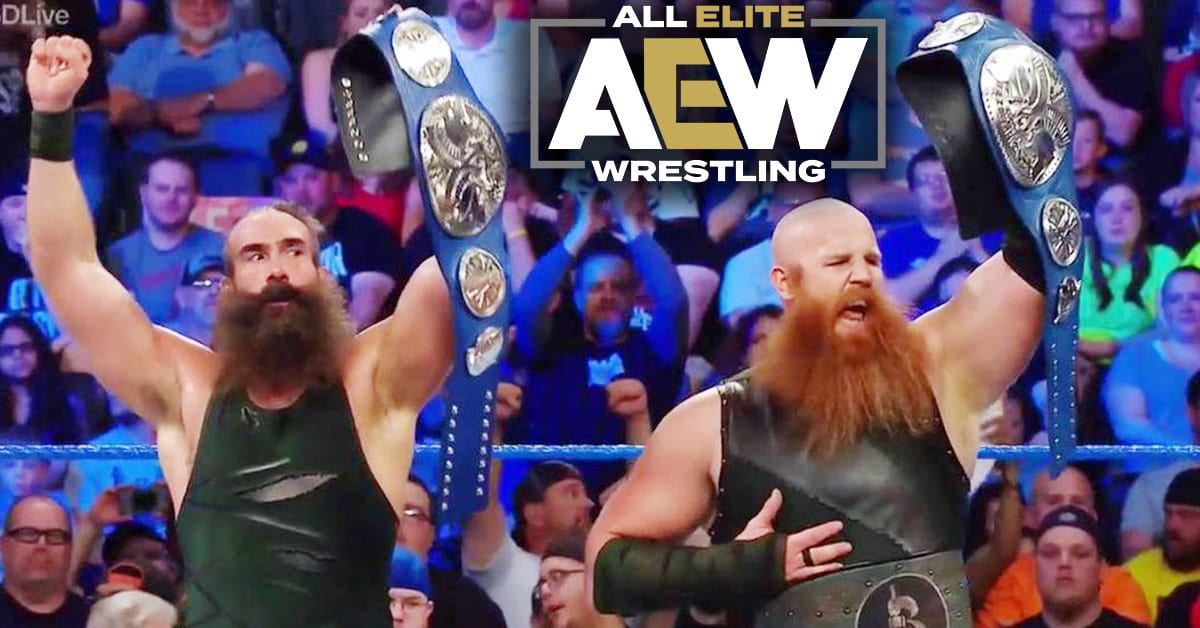 During a recent interview with Chris Van Vliet, former WWE wrestler Eric Rowan (now known as Erick Redbeard) was asked about reforming his tag team with Luke Harper (now known as Brodie Lee, TNT Champion in AEW) in AEW.
Below is what Erick said:
"It's wrestling. You never say never. Me and him have always been joined at the hip. I know he had very high singles aspirations. He wants to be the World Champion and all that.
To me, I just want to wrestle and have fun doing it and be creative, whether it's a character backstage and doing that. I have fun doing that stuff. I have fun in the ring. I had fun doing the tag stuff. I don't care either way. I love performing.
He wants to be the best in the world at what he does. He is very meticulous with how he is in the ring. I want to give him a chance. I don't want to step on any toes. I don't want to be there like, oh here I am again. Let him do what he wants to do.
I'm sure we are going to come around and do something in the future together, but for right now, let him do his own thing. Let me do my own thing and let's meet back in the year whatever."
*Go to the NEXT page to continue reading this article