Below are the top 5 WWE news stories of the hour:
5. WWE Not Done With Budget Cuts Yet, More Releases Taking Place Backstage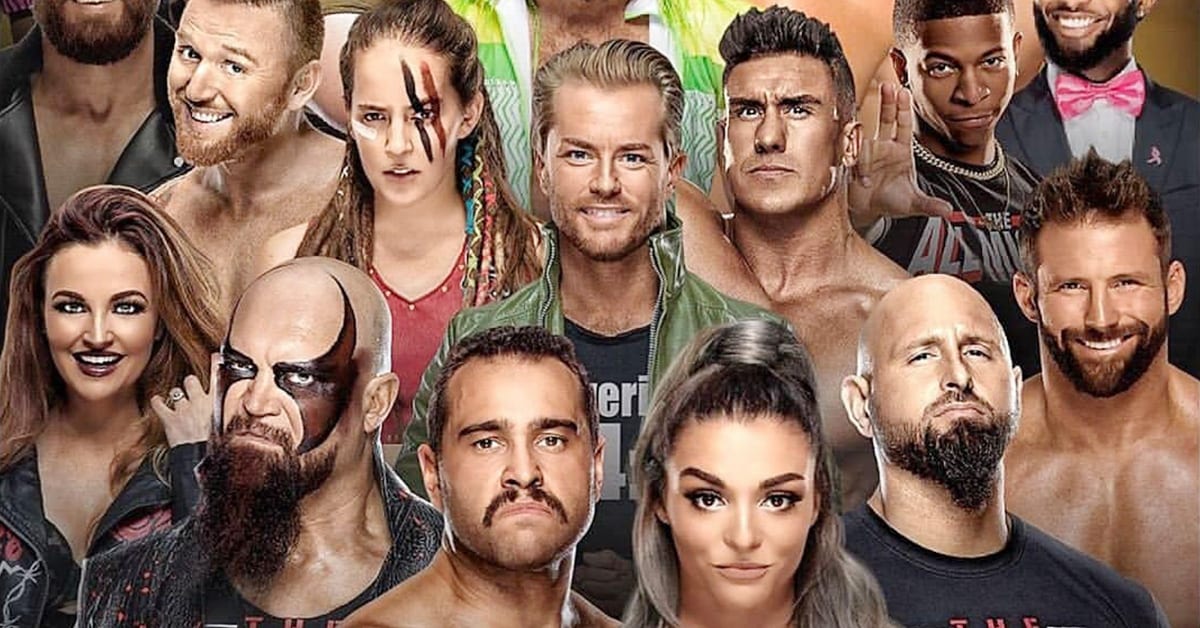 WWE has released over 50 wrestlers and backstage employees during their budget cuts over the past month due to the Coronavirus pandemic.
PWInsider is reporting that the company is still continuing with the cost-cutting measures behind the scenes.
"A number of executives and officials were informed over the last 48 hours that their pay would be reduced going forward due to the company's ongoing efforts to respond to the COVID-19 pandemic's effect on their business."
The most recent release was of Lead SmackDown Writer Chris DeJoseph.
One thing to note is that WWE has mostly released talents from RAW and NXT, but they haven't touched SmackDown yet. It could be possible that a few talents from SmackDown are axed in the coming weeks.
*Go to the NEXT page to continue reading this article