Let's take a look at the top 5 WWE news stories of the hour:
5. Matt Riddle Thinks Goldberg Is Overpushed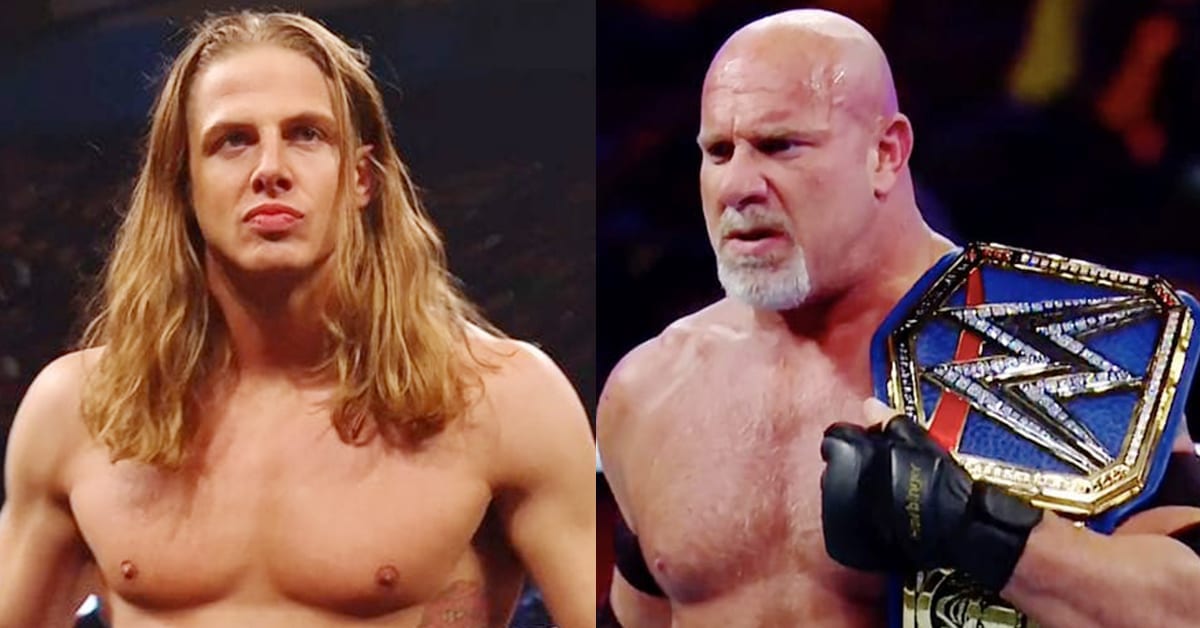 The most recent addition to the SmackDown roster, Matt Riddle, was recently interviewed by Ariel Helwani of ESPN.
While speaking to Helwani, Riddle said that he never wanted to face Goldberg in a match, unless it was just a one minute match. He also thinks Goldberg doesn't deserve everything he's accomplished.
Below is what Riddle said:
"I never wanted the Goldberg one, I don't think…unless it was like a minute it might…I don't think it'd be a great match. Brock's really good that's why I would love that match but Goldberg was just more…I'm just not a fan of his work.
I just feel like you know he's been pushed a lot and he's been able to accomplish so much when I feel like there's a lot of other people that are more deserving but that's it.
That's also pro wrestling some people just have to look or had and Goldberg had it. I can't argue that the guy's worth millions of dollars. He's a superstar, he's just not my cup of tea."
*Go to the NEXT page to continue reading this article