Let's take a look at the top 5 WWE news stories of the hour:
5. Vince McMahon Doesn't Think COVID-19 Pandemic Is "All That Bad"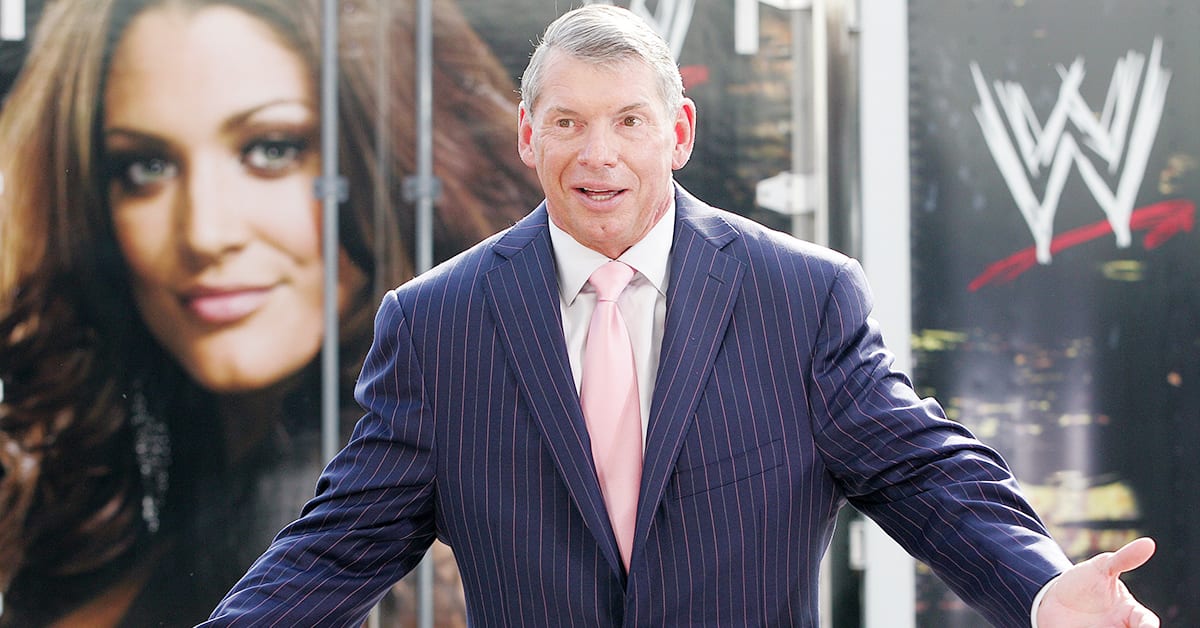 Word going on is that 30+ employees in WWE have tested positive for COVID-19, including a top RAW Superstar who is involved in a major storyline.
What does Vince McMahon think about the COVID-19 pandemic? He reportedly thinks it isn't "all that bad".
Below is what Bryan Alvarez said on Wrestling Observer Live:
"Vince McMahon has never said anything publicly about what he thinks about the coronavirus. He's never said anything publicly. I have heard from multiple sources that Vince does not think that this is all that bad. I hesitate to even say that.
I'm not sitting here saying that he outright thinks its a hoax or whatever. There's a lot of people in this country that still believe, at worst, it's a bad flu. The impression that I have been given from people within the company is that's Vince's mindset."
*Go to the NEXT page to continue reading this article