• Top WWE Star Should've Reached The Undertaker's Status By Now, Says Former Writer
During a recent episode of The Wrestling Outlaws podcast, former WWF/WCW writer Vince Russo expressed his displeasure over the WWE booking of Bray Wyatt for the last decade.
Russo believes Wyatt should've reached The Undertaker's status by now. Below is what he said:
"Bro, I could not believe this guy debuted on WWE TV 10 years ago. I could not believe it.
Bro, 10 years, this guy, without a shadow of a doubt, at this point in time, should be Undertaker status.
The problem is this guy is brilliant, this guy is a genius, and they cannot write up to this level. I'm telling you, bro, that's the problem."
During a recent interview with Sportsnet's Tim & Friends, The Undertaker was asked about fans comparing Wyatt's character to his character.
Below is what the 2022 WWE Hall Of Famer said:
"I'm always interested in what Bray Wyatt is doing. There's a huge amount of comparisons between his character and mine. I think he's his own guy. He's his own character.
I don't think it's fair to him to compare what he does to what I did. In the big scheme of things, it's in the same supernatural genre, but it's 2023, and he's doing his own thing, but I can appreciate it. I can see what he's trying to do."
The Undertaker and Bray Wyatt feuded in 2015. At WrestleMania 31, Undertaker returned from the biggest loss of his career and defeated Wyatt.
At Survivor Series 2015, on Taker's 25th WWE debut anniversary, Brothers Of Destruction (The Undertaker & Kane) defeated The Wyatt Family (Bray Wyatt & Luke Harper).
At RAW XXX in January 2023, they had a moment together in the ring, which Wyatt said he'll never forget.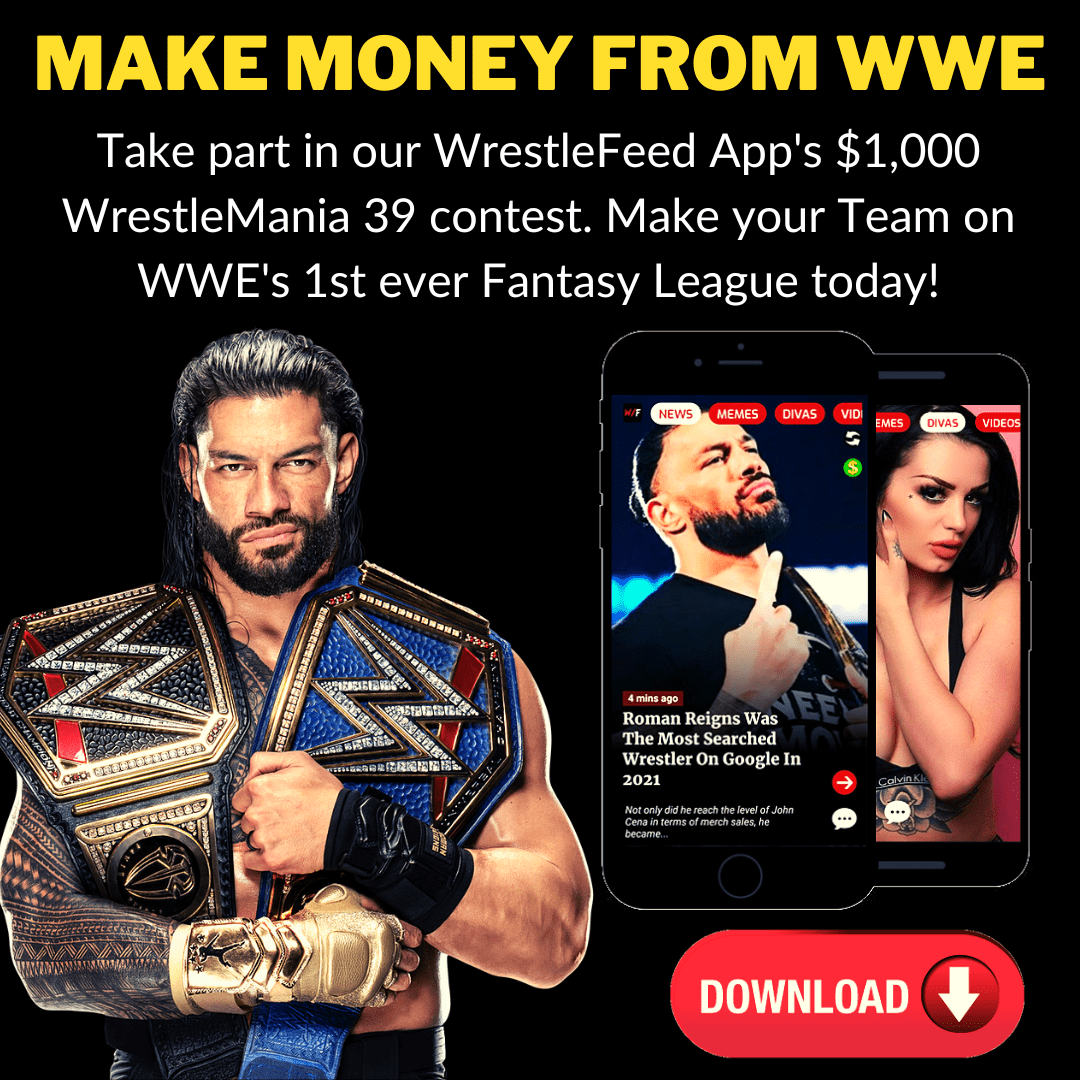 • Old School Wrestling Veteran Celebrates His Birthday
Old School Wrestling Veteran Gedo (Real name: Keiji Takayama) turns 54 today.
The popular Puroresu Legend started his professional wrestling career in 1989 for New Japan Pro Wrestling, but later also wrestled for All Japan Pro Wrestling, Frontier Martial-Arts Wrestling, the Universal Wrestling Association (Mexico), Wrestle Association R, and even Ted Turner's World Championship Wrestling.
The highlight of Gedo's occasional WCW appearances in 1997 & 1998, was wrestling "Lionheart" Chris Jericho on the Halloween Havoc 1997 pay-per-view.
He's still an active NJPW wrestler nowadays and is also the head-booker for the company, that has unfortunately lost all its former glory, since Antonio Inoki sold it in 2005.
HAPPY BIRTHDAY GEDO!