Torrie Wilson has fulfilled the wish of millions of WWE fans worldwide!
OnlyFans type content is very popular these days and female wrestlers are taking full advantage of it to make a ton of money from their fanbase.
The most successful women's wrestler in this line of work is Mandy Rose, who ended up making around $1 million in just one month after her release from WWE, which is way more than what she was making while wrestling.
Lacey Evans recently started her own OnlyFans-type site after getting released from WWE.
Now, WWE Hall of Famer Torrie Wilson has joined this list, as she's posting OnlyFans type content for her subscribers on Instagram. Torrie has over 1 million Instagram followers, so she has the opportunity to make BANK if she knows what she's doing.
Below is what she posted to promote her subscription service: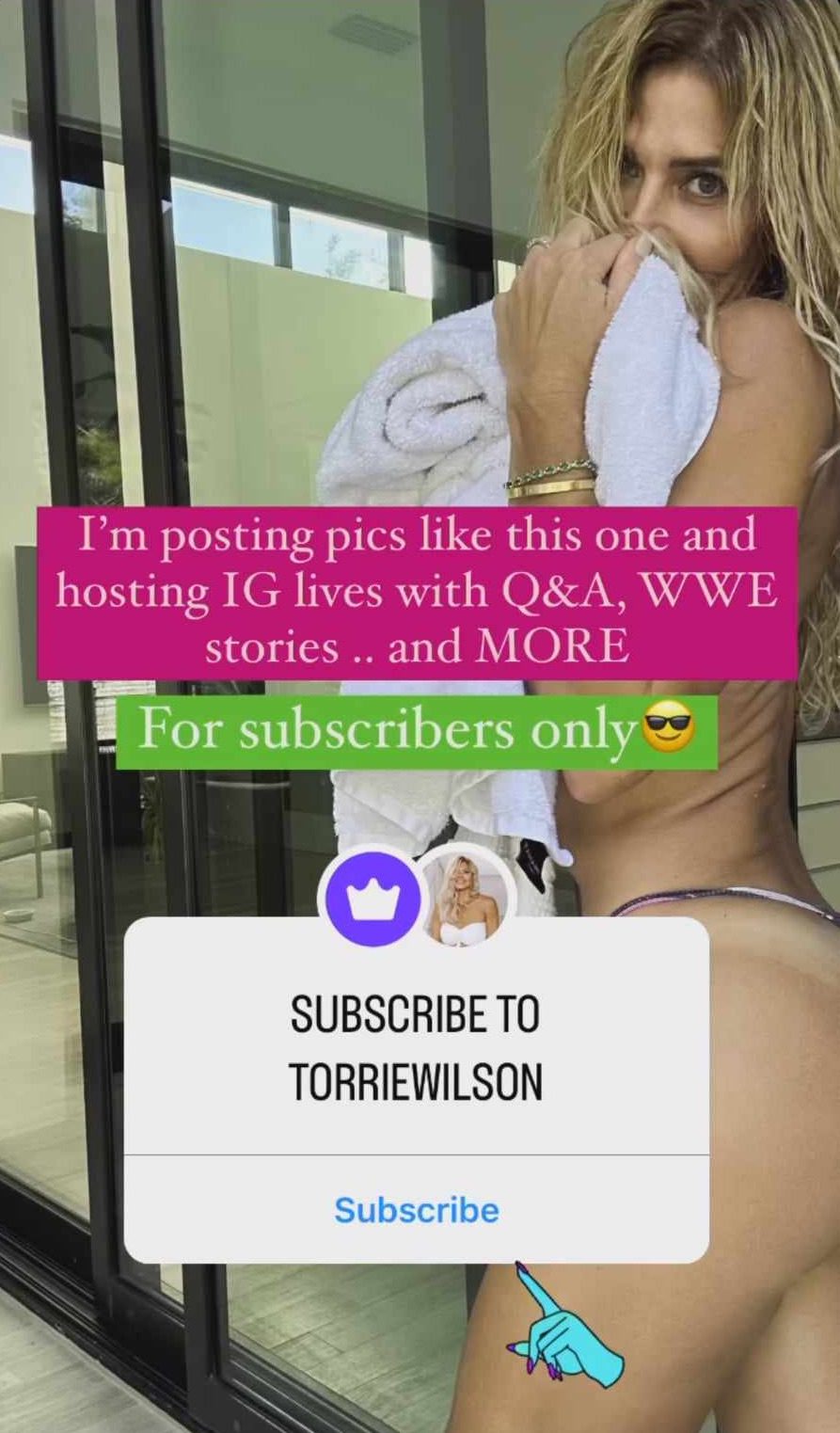 She later explained how the photos she posts publicly on Instagram will be different from the ones she will post on her subscription service:
"IG vs SUBSCRIBERS, become a subscriber to see more like the second pic (link on profile)"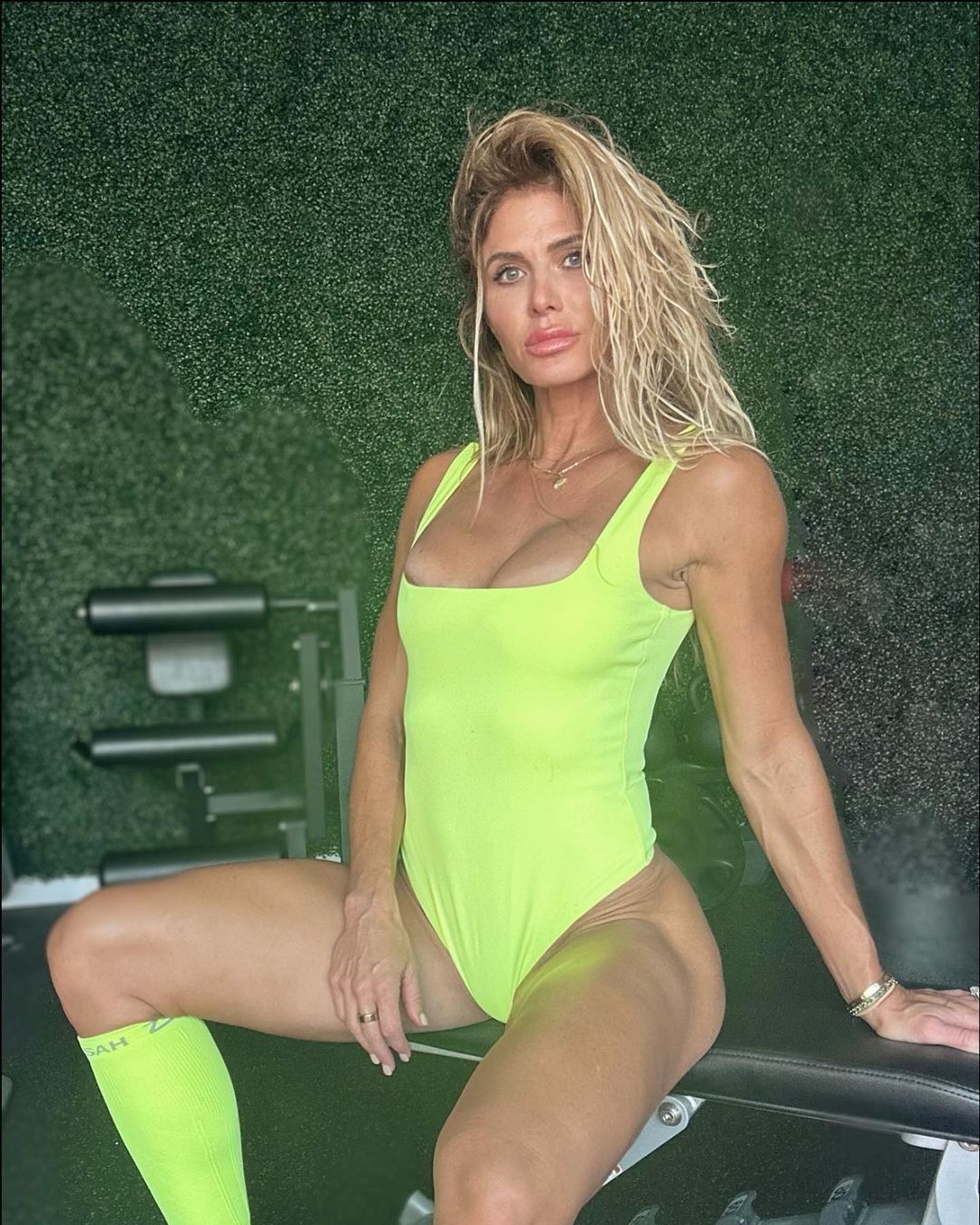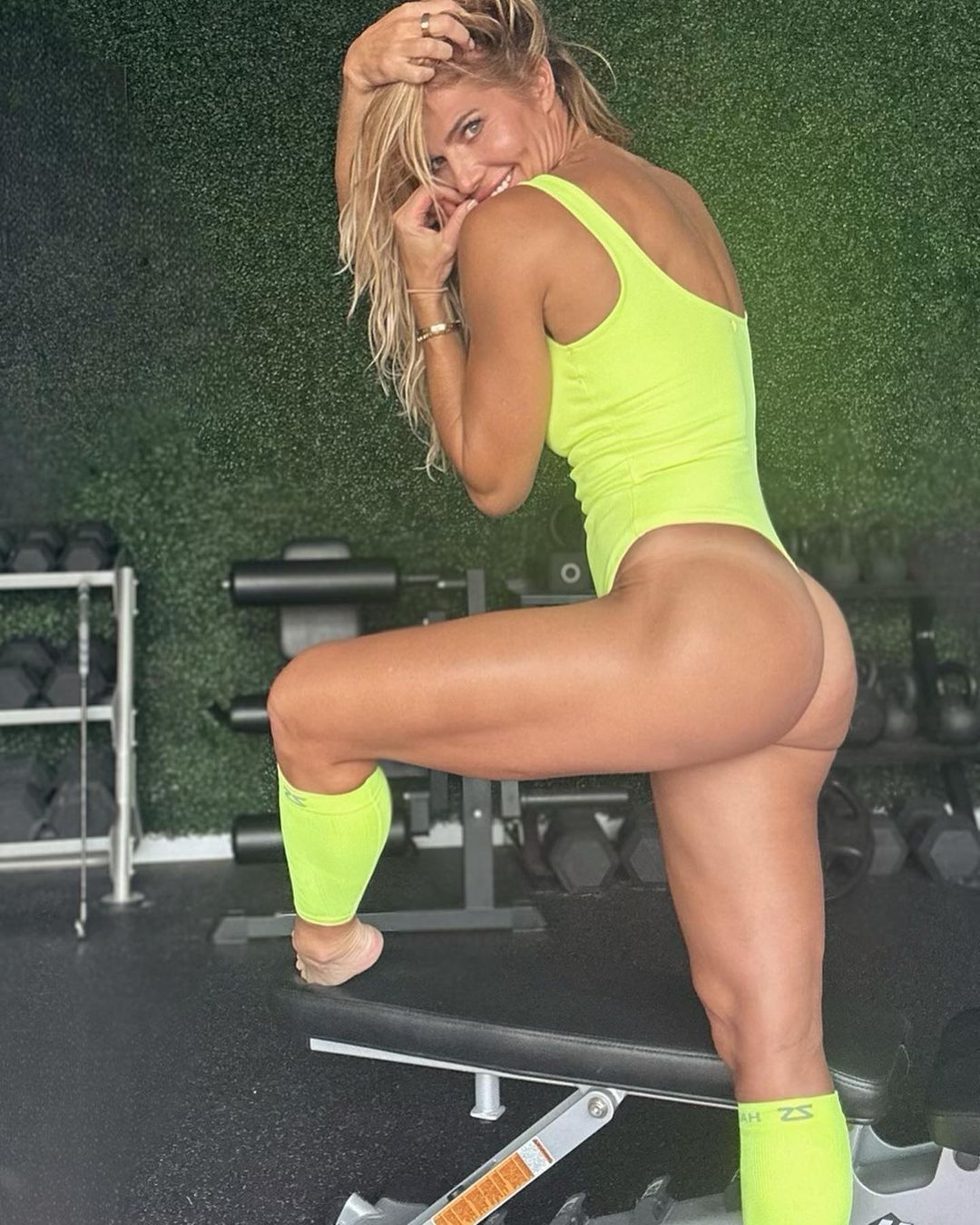 Below is how fans reacted to Torrie's subscription service:
"I'm pretty sure you don't need the money or to go down that route of degrading yourself, Torrie."
"Instagram turning into OnlyFans."
"Nah I'm good. I like money better."
"She's still super bad."
"Both are 🔥"
"Truly beautiful Torrie Wilson the second photo is stunning 🔥🔥🔥"
"I am a subscriber and love being one!"
Also Check Out: Fans Surprised After Seeing Torrie Wilson & Trish Stratus Without Makeup (Photo)
WATCH: Stacy Keibler Seduces Torrie Wilson: