• Trish Stratus Got Exposed Twice During Her WWF/E Days
While legendary diva Trish Stratus never suffered any major wardrobe malfunctions during her career in the WWF/E, she did get exposed twice.
You can check it out below:
WATCH: Lita Removes Trish Stratus' Clothes:
🔥
🔥
Also Check Out: These Trish Stratus Videos Will Make You Miss Her Even More!
Download our WrestleFeed App if you're interested in more Divas content like this!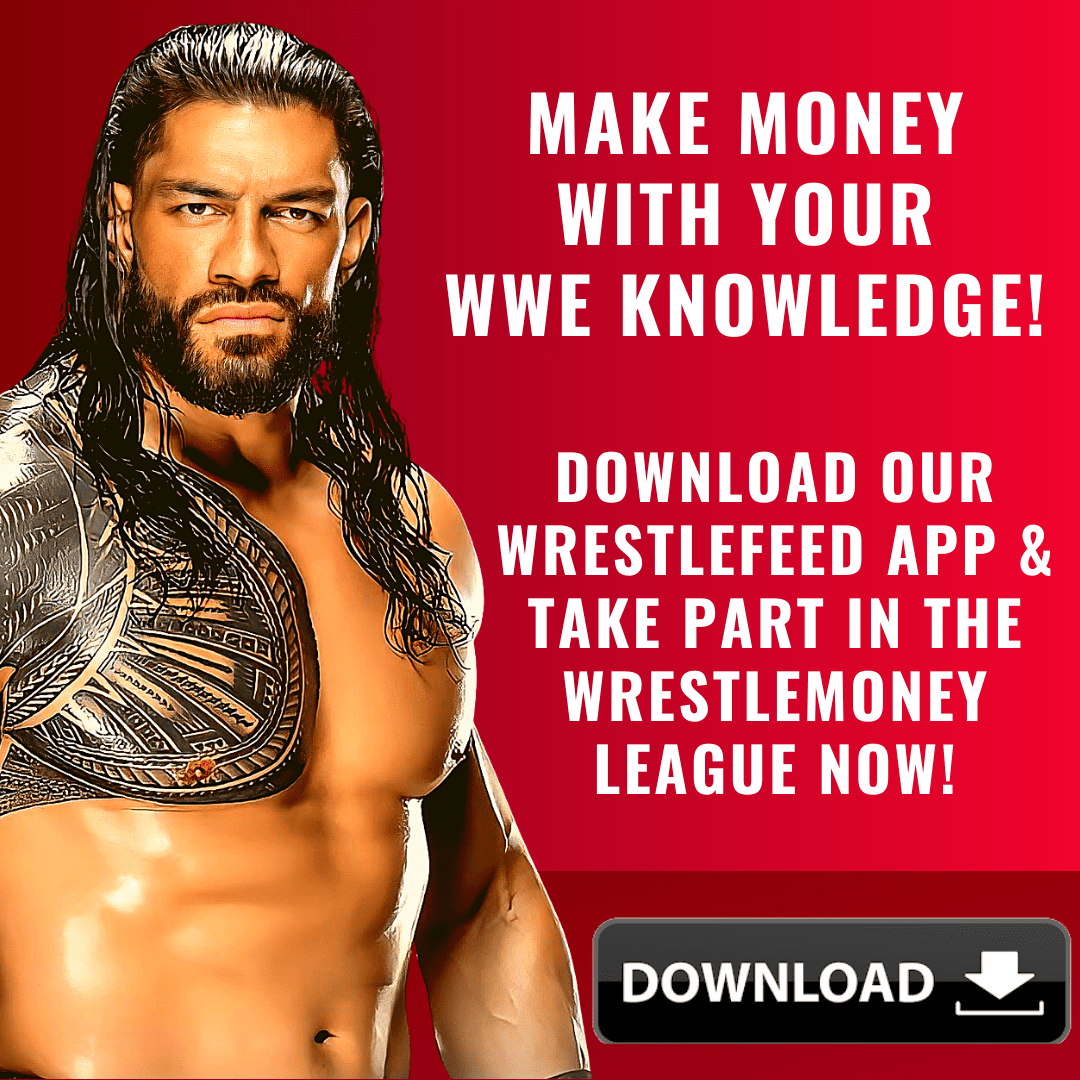 • Old School Wrestling Valet Celebrates Her Birthday
Old School Wrestling Valet "The First Lady of Professional Wrestling" Missy Hyatt (Real name: Melissa Hiatt) turns 58 today.
When Vince McMahon's attempt in 1987 to replace the legendary Piper's Pit with Missy Hyatt's own talk-segment "Missy's Manor" failed and the episodes they already filmed never made it to television, the former WCCW & Mid-South Wrestling valet joined Jim Crockett's promotions in late 1988, which in December '88 was sold to Ted Turner and was renamed 'World Championship Wrestling', after their weekly Saturday night TV show, that already had the same name.
In 1996, she briefly joined Paul Heyman's Extreme Championship Wrestling promotion, which ended up being her last stint working for a major wrestling company.
During her time in professional wrestling, Missy had relationships with several pro wrestlers, such as Road Warrior Hawk, Tommy Rich, Scott Putski, Brutus Beefcake & Val Venis … only to name a few.
She was, however, in serious relationships with territory wrestler "Hollywood" John Tatum and later 'The Wonder Years' star Jason Hervey, who was working backstage for WCW at that time.
In between, the self proclaimed first lady of pro wrestling was married to "Hot Stuff" Eddie Gilbert from 1987 till 1989.
HAPPY BIRTHDAY MISSY HYATT!