• Old School ECW Diva Celebrates Her Birthday
Old School ECW Diva Elektra (Real name: Donna Adamo) turns 49 today.
Elektra used to be the wife of ECW Wrestler Big Dick Dudley, whom she divorced in 2002.
She worked as a valet for Paul Heyman's Extreme Championship Wrestling promotion from 1999 till the company closed its doors in early 2001.
Adamo later worked as an actress in several episodes of the famous TV series 'The Sopranos', where she played a stripper in Tony Soprano's club.
HAPPY BIRTHDAY ELEKTRA!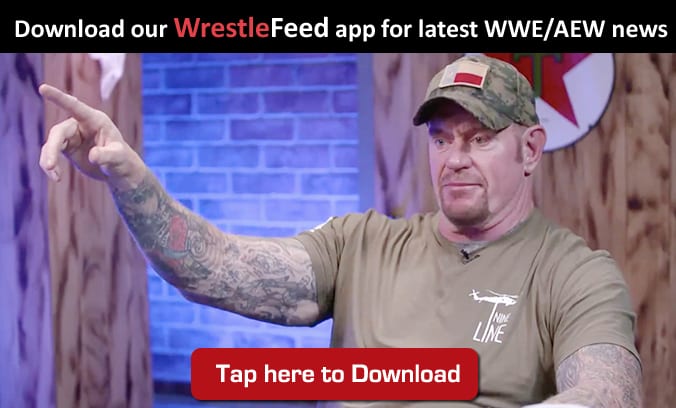 • Update On Ronda Rousey's WWE Return Date
UFC Hall of Famer and former RAW Women's Champion "Rowdy" Ronda Rousey is scheduled to return to WWE programming at the start of 2020, according to Brad Shepard.
She's actually the current betting favorite to win the 2020 Women's Royal Rumble match.
Below is what Triple H said about Rousey's return during a recent interview:
"Don't have a specific timeline but she's with us. This is family for her. She's coming back. She has said it, she calls us all the time. I think the biggest tear for her right now is trying to do what she wants in her personal life and just missing this.
There's…it's hard to explain, this is like a family and there is a brotherhood, and a sisterhood, here that's deep with people.
I don't think she understood that walking in the door, but when she got here… she said to me multiple times, 'It was like the family I never knew I was missing, and the group of friends and the environment I never knew I was missing.'
I think she misses that greatly. She talks to everybody all the time, she's constantly with us, and she's constantly pitching her return. So, if I had to guess, it would be sooner rather than later, but who knows?"
Rousey was last seen on WWE programming in the main event of WrestleMania 35 earlier this year, where she was pinned by Becky Lynch.
WATCH: Hot Video Of Ronda Rousey In A Bikini: