• Update On Shane McMahon
Shane McMahon returned to WWE after over a year at WrestleMania 39, but it turned out to be a disaster.
The Miz and Snoop Dogg were in the ring. Miz announced the attendance: 81,395. The total attendance for two nights was 161,892.
Miz then confronted Snoop for putting him in an impromptu match on Saturday, as he said he wasn't ready.
Shane O'Mac then made his return. He was last seen at Royal Rumble 2022. Snoop called in a referee and said Miz isn't running tonight. The match began and Shane started landing shots!
Shane got injured in the beginning moments of the match. You can watch it below:
While they were checking on Shane, Snoop entered the ring and punched Miz. Snoop then laid out Miz with another punch.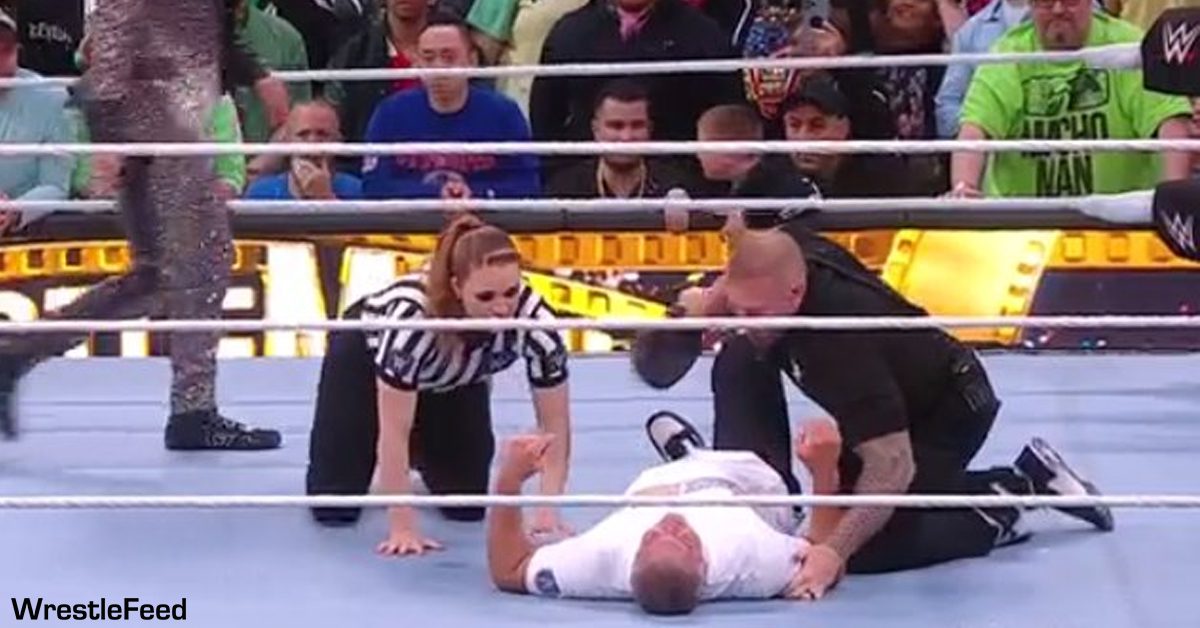 Snoop hit Miz with the People's Elbow and pinned him to win this impromptu match.
During the post-show press conference, Triple H said Shane tore his quad in the ring. HHH then gave props to Snoop for saving that segment, and said his respect for Snoop went to another level after what he did.
In an update from PWInsider, Shane underwent surgery for his torn quad in Birmingham, Alabama earlier this week. No word yet on what the future holds for the 53-year-old veteran.
Also Read: Shocking Backstage News On Roman Reigns vs. Cody Rhodes
• On This Day In Pro Wrestling History (April 8, 1983) – WWF House Show
On this day in Pro Wrestling history on April 8, 1983, the World Wrestling Federation held an untelevised house show in Plainville, Connecticut.
This live event included matches featuring the 1983 WWF Superstars.
The results can be found below:
Pancho Boy & Sonny Boy Hayes defeated Butch Cassidy & Tiger Jackson
Eddie Gilbert defeated Pete Doherty
SD Jones defeated Swede Hanson
Big John Studd defeated Tony Garea
Jimmy Snuka defeated Ray Stevens by count-out