On a recent episode of his weekly 'Oh You Didn't Know' podcast, WWF Legend The Road Dogg Jesse James revealed that it was none other than Vince McMahon himself, who was behind the push of enhancement talent James Ellsworth back in 2016.
Ellsworth – who was basically a comedy type of jobber like Duane Gill as Gillberg – ended up main eventing multiple episodes of SmackDown in 2016, including a title shot against AJ Styles for the prestigious WWE Championship.
Here's what Road Dogg had to say:
"And Ellsworth. I'll tell you whose idea a lot of this stuff was with Ellsworth, and that's Vince McMahon. Man he saw it, and he was right.
When it comes to ratings, which is how you judge if somebody is right or not in the TV business, we did well with Ellsworth.
Like it was Ellsworth and AJ, and Ellsworth and Dean Ambrose, what are we doing here?
And it was like 'No, sir. No, we don't want to put him in the main event again', and he's like 'God, you have to'. And he was right.
Every week it did better and better, it was like people just had to see what we were going to do here, you know?
So yeah, I don't know. It was a good time."
James Ellsworth wrestled on WWE TV between 2016 & 2018, but was mostly used as a comedy act, as well as Carmella's sidekick.
Fans still remember him, which is why James is still getting quite a lot of bookings for independent wrestling shows.
Also Read: There Were Discussions For James Ellsworth To Become The WWE Champion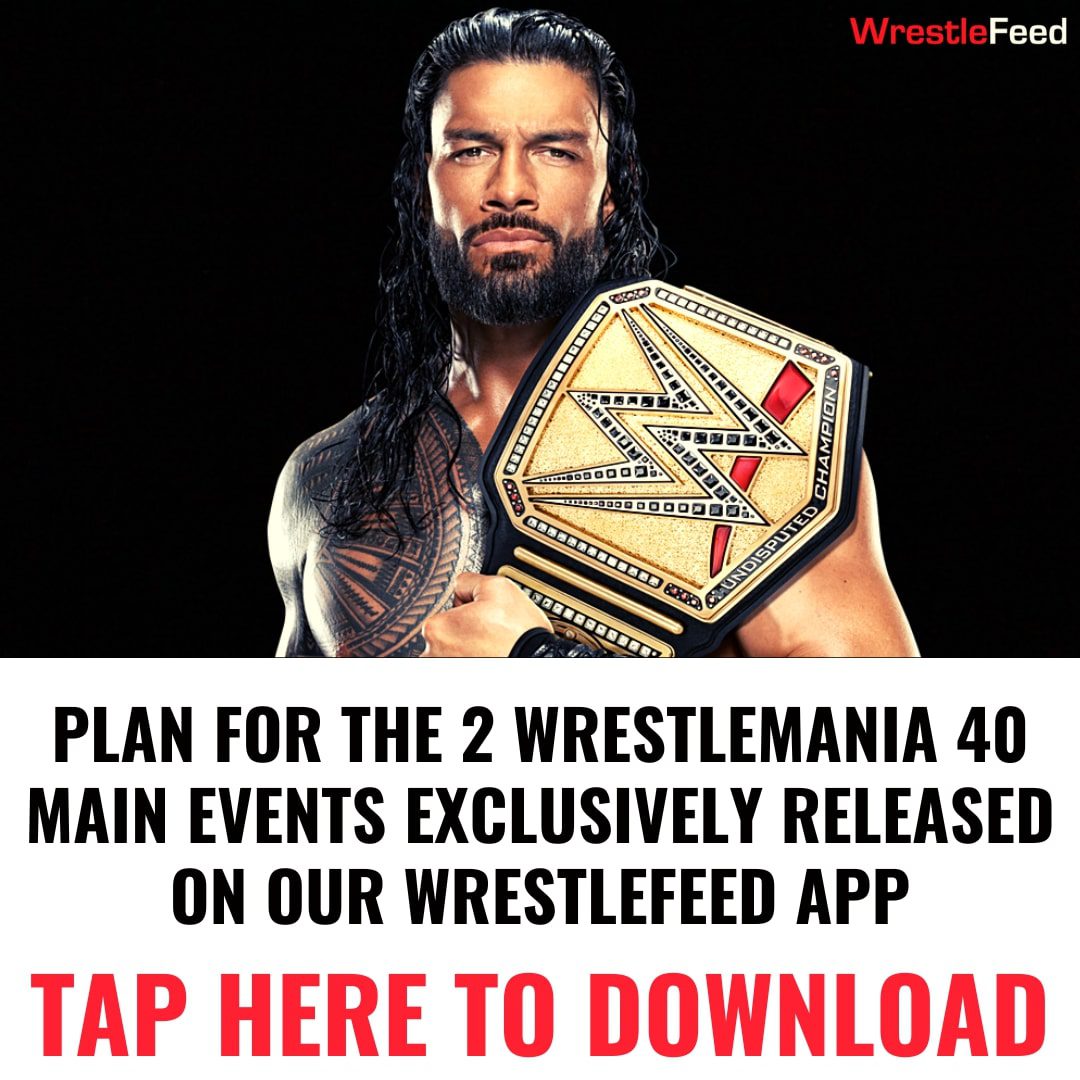 WATCH: Former WWE Diva Christy Hemme Without Clothes (Part 4):