• Old School WWF Veteran Celebrates His Birthday
Old School WWF Attitude Era Veteran Giant Silva (Real name: Paulo César da Silva) celebrates his 57th birthday today.
At the start of his professional wrestling career, Giant Silva was signed to a World Wrestling Federation contract during the Attitude Era in 1998 and became a member of The Oddities, alongside Luna Vachon, Kurrgan & Golga.
When the WWF let Silva go in February 1999, he continued to wrestle in Japan & Mexico for most of his career, but even tried himself as an MMA fighter a few years later.
HAPPY BIRTHDAY GIANT SILVA!
• Vince McMahon Made An Important Change To Extreme Rules Match
Seth Rollins defeated Rey Mysterio in an 'Eye For An Eye' match at The Horror Show At Extreme Rules. At the end of the match, fake blood was seen dripping down Mysterio's mask, along with Rey holding a fake eyeball in his hand (which was barely visible). This happened when Rollins forcefully pushed Rey's eye into the steel steps.
View this post on Instagram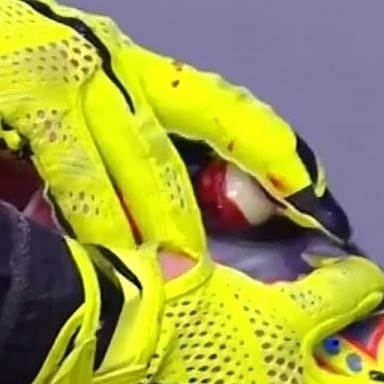 PWInsider is reporting that this match was taped along with several other matches on Sunday afternoon. WWE taped it in order to ensure smooth production of the match.
However, Vince McMahon did not like the look and sequence of one important spot in the match and got it edited out.
Using prosthetic makeup, a sequence was filmed, which would have made it look like Mysterio's eye popped out. This was the original spot, which would have caused Rollins to vomit (which he did at the end of the match).
WATCH: Seth Rollins Vomits After Injuring Rey Mysterio's Eyeball At Extreme Rules 2020: