• Vince McMahon Wants To Sell WWE For $9 Billion
Earlier this year, Vince McMahon returned to the Board Of Directors and became The Chairman once again.
He's back to sell the company and to ensure that they get the best deal possible, ahead of the upcoming RAW/SmackDown/NXT TV contract negotiations.
According to Bloomberg, Vince is asking for $9 billion to sell the company, which is 37% higher than WWE's current market value of $6.5 billion.
Since Vince's return in January and the news coming out of WWE being up for sale, the stock has risen by 30%.
Many big companies are interested in acquiring WWE, and one of them is Endeavor Group Holdings Inc, which owns UFC as well.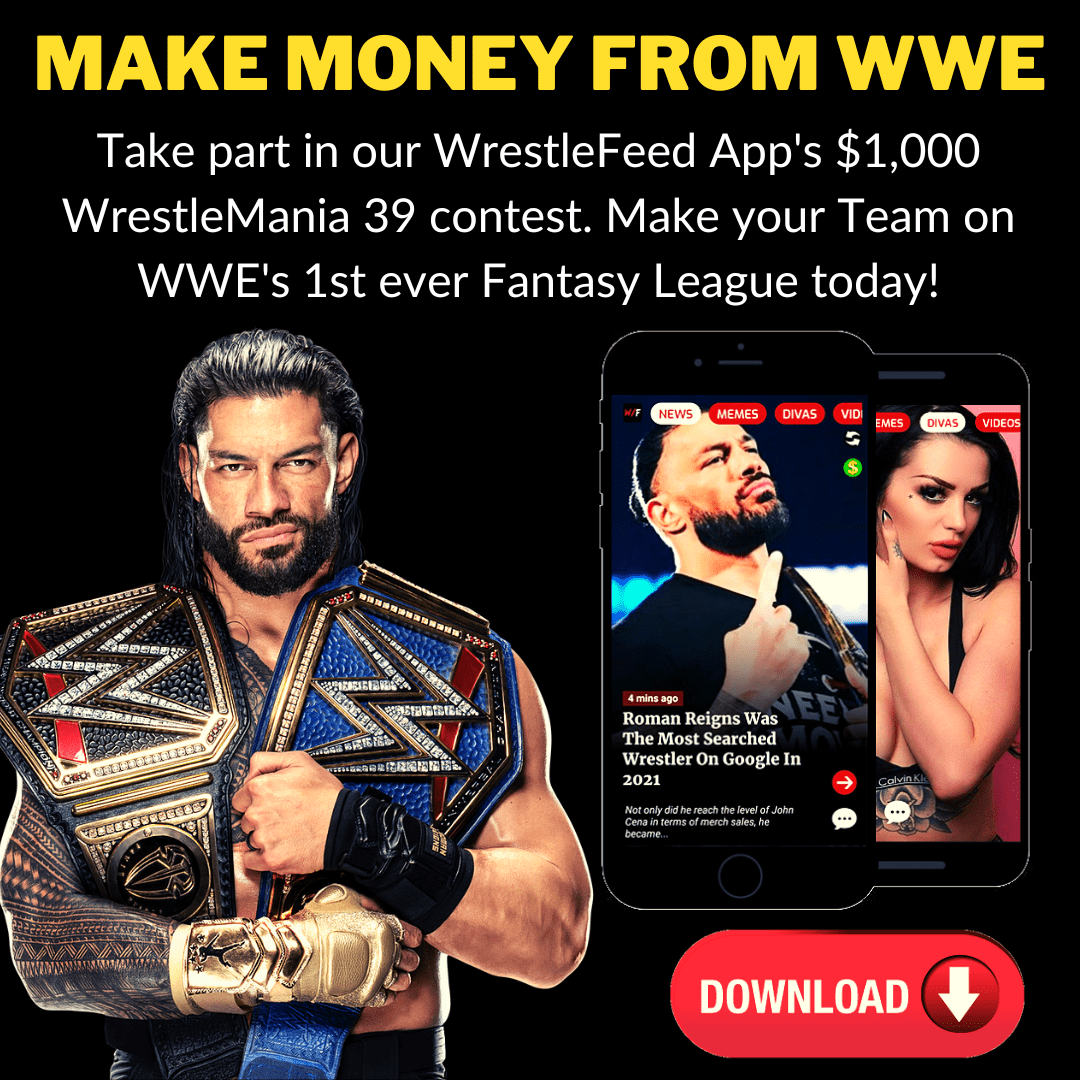 • On This Day In Pro Wrestling History (February 18, 2017) – Old School Wrestling Legend Passed Away
On this day in 2017, we lost Old School NWA/WWF Legend "The Russian Bear" Ivan Koloff (Real name: Oreal Perras) at the age of 74 due to liver cancer.
In 1971, he defeated then WWWF World Heavyweight Champion Bruno Sammartino for the title in what is said to be an even more shocking moment than what we witnessed at WrestleMania XXX, when Brock Lesnar broke The Undertaker's streak.
Those who were in Madison Square Garden on January 18, 1971 said that you could hear a needle drop after Koloff had defeated Bruno via pinfall.
The Russian Bear has yet to be inducted into the WWE Hall of Fame, a very deserving honor that they missed out on while he was still alive.
† REST IN PEACE IVAN KOLOFF
August 25, 1942 – February 18, 2017