• Tony Khan Calls Ariel Helwani A Fraud After SmackDown Appearance, Helwani Responds
On last night's episode of SmackDown, Pro-Wrestling & MMA journalist Ariel Helwani appeared.
This was Helwani's 1st LIVE appearance on a WWE TV show.
Ariel's WWE appearance didn't sit well with AEW President Tony Khan, who tweeted the following:
"You're a fraud Ariel Helwani. You're as legitimate of a reporter as Tony Schiavone."
This led to Helwani replying:
"Thanks for watching, old friend! Can't wait for our next chat.
(Also, don't listen to the snowman, Schiavone. You're a legend in my books.)"
Khan then ended this exchange with the following:
"Good luck with the unbiased journalism."
For those who don't know about the issues between Tony and Ariel, then here's the story.
Tony once appeared on Ariel's podcast. Despite being asked many interesting questions, Khan didn't reveal new information. Even Jim Cornette said the interview felt pointless.
Helwani then vented his frustrations and called it the worst sit-down interview he has ever done.
This is the main reason for the heat between them.
Another reason could be that UFC President Dana White doesn't like Ariel either, and Tony is close with Dana.
Helwani tweeted the following regarding his SmackDown appearance:
"Went to my first WWF show in 91 at the old Forum. Sat in the 400s at the 97 SS. Was @ the RAW after Mania X8. That kid would never believe in a million years that tonight would happen.
Life is short. I'm enjoying the ride. Thanks to the real ones for the support along the way 🙏"
Also Read: WWE Wants To Sign Kenny Omega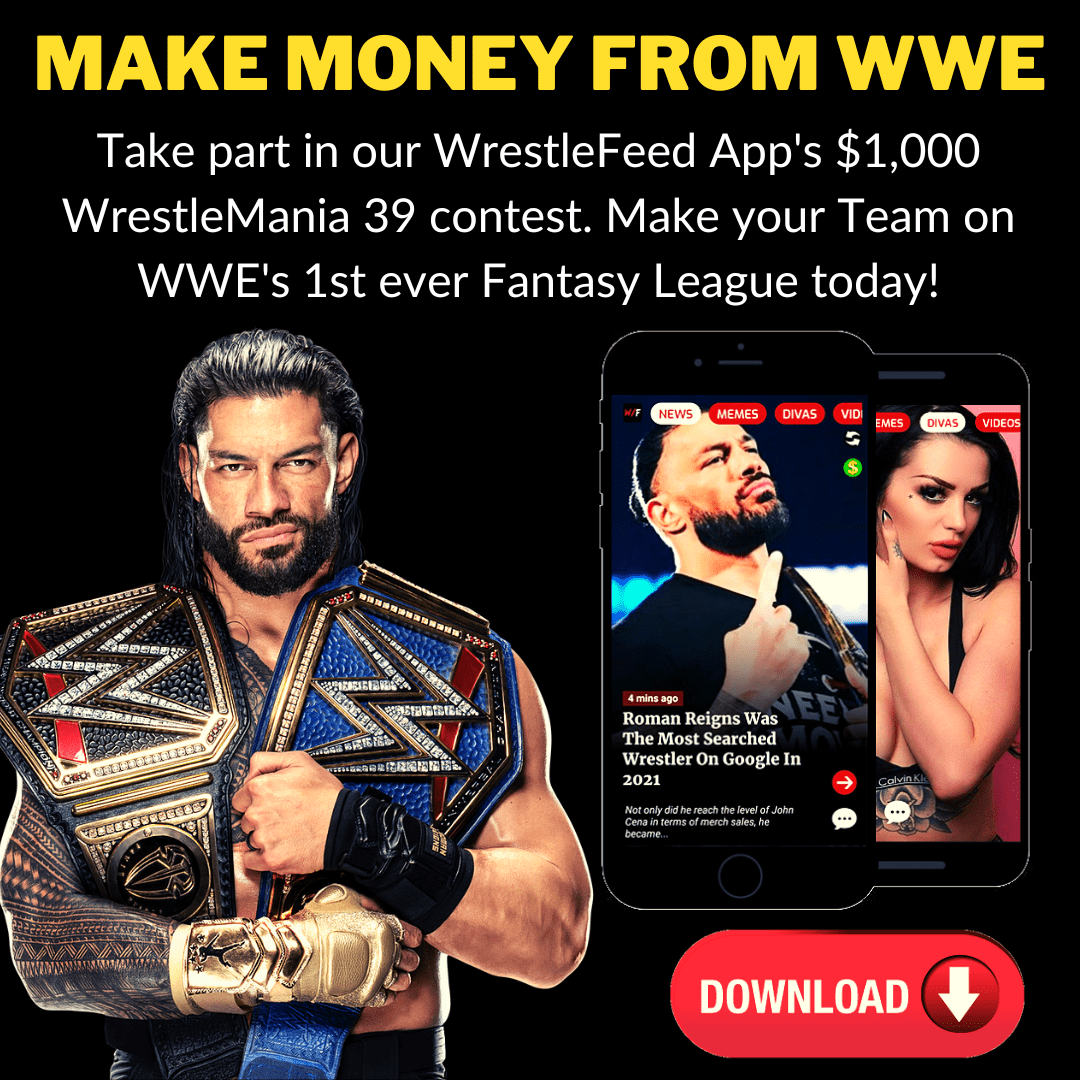 • Old School WWF Veteran Celebrates His Birthday
Old School WWF Veteran Raymond Rougeau celebrates his 68th birthday today.
After wrestling in Canada during the 70s and early 80s, he and his brother Jacques Rougeau Jr. (who was later known as The Mountie) joined the World Wrestling Federation in 1986 as a babyface Tag Team called "The Fabulous Rougeaus".
2 years later they turned heel and were joined by legendary manager "The Mouth of the South" Jimmy Hart, before Raymond eventually retired as an active professional wrestler after their loss to The Bushwhackers at the Royal Rumble 1990 PPV.
He became a WWF announcer in 1992, doing play-by-play commentary for all of the french syndicated WWF television shows in Canada, Europe & Africa, as well as being an interviewer and presenter on regular weekly TV shows in the United States, such as WWF Superstars of Wrestling & WWF Wrestling Challenge.
HAPPY BIRTHDAY RAY ROUGEAU!