• WCW Legend Feels WWE Is Pushing Cody Rhodes So More AEW Stars Will Jump Ship
During a recent appearance on Konnan's 'Keepin' It 100' podcast, WCW Legend Eric Bischoff spoke about the current push Cody Rhodes is receiving in WWE – winning the 2023 Men's Royal Rumble match and getting to main event WrestleMania 39 against Undisputed WWE Universal Champion Roman Reigns.
Here's what the 2021 WWE Hall of Famer had to say:
"I'm going to put my conspiracy right on here because I've been in the room and heard certain conversations throughout my entire career.
Enough of them to lead me to believe there's always a little something else behind the scenes. But how sweet if, look, I'm gonna talk about if it was me, all right?
If I was running WWE and this AEW thing comes along and there's this, you know, little fight going back and forth.
But now if I'm me and I see Cody get there and make me go 'oh man, I wish I would've listened a little more'. Here's what I'm gonna do. I'm gonna bring him back and I'm gonna make him the biggest star ever in about ' minutes so that everybody in AEW is going 'damn, I should've jumped first.'"
Cody Rhodes wrestled for Tony Khan's All Elite Wrestling from 2019 until 2022, but returned to WWE at WrestleMania 38 as the mystery opponent for Seth Rollins, and has been presented as a major star since.
Also Read: "If you bring in people who don't know the mission then things like that can happen" – Cody Rhodes Says All Out 2022 Fight Damaged AEW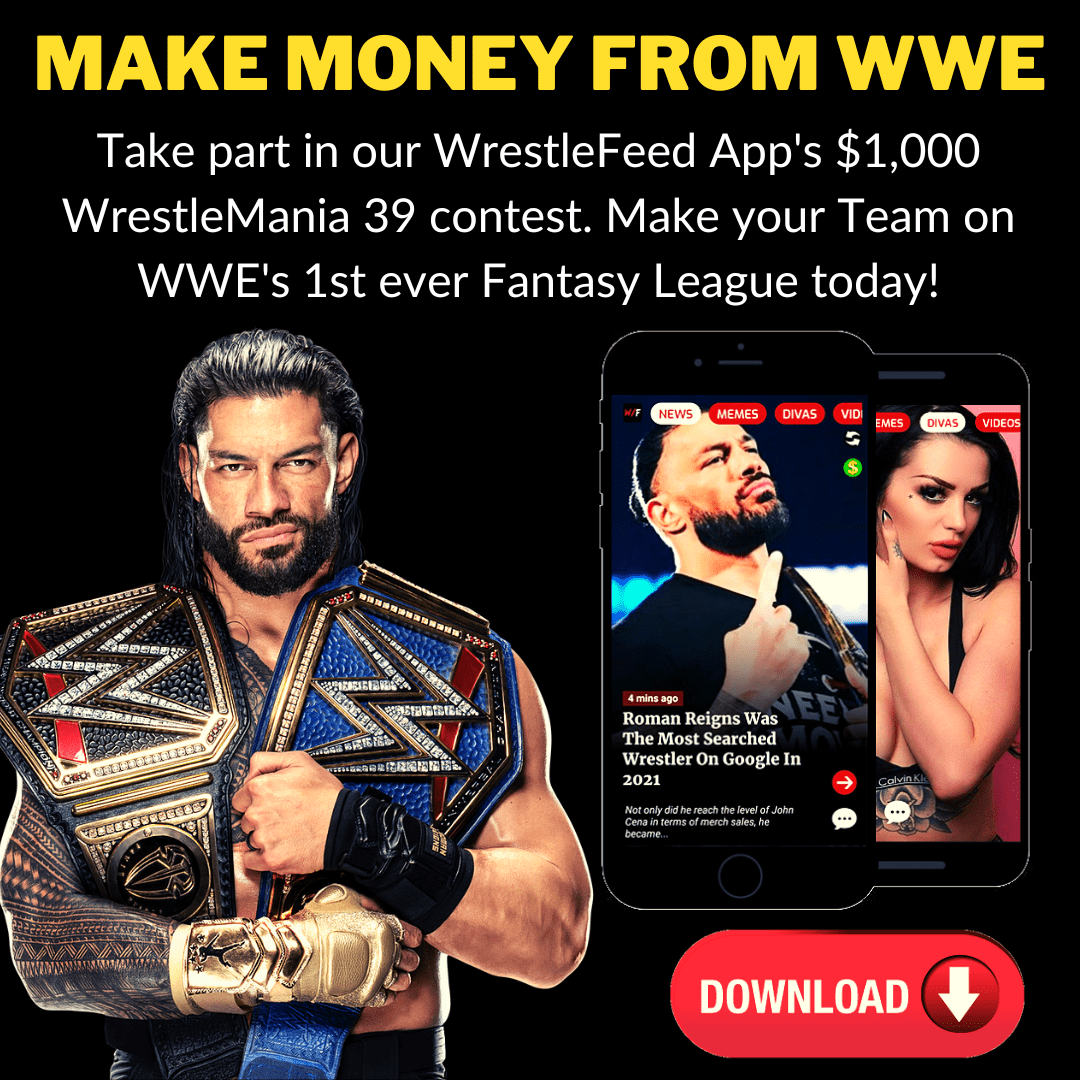 • ON THIS DAY IN WWF HISTORY (February 14, 1987) – WWF Philadelphia Spectrum Show
On this day in Pro Wrestling history on February 14, 1987, the World Wrestling Federation held a televised house show at the Philadelphia Spectrum in Philadelphia, Pennsylvania.
The live event was televised on the local PRISM Network with Gorilla Monsoon & Dick Graham doing commentary.
The card can be found here:
– Paul Roma vs. Steve Lombardi
– Dino Bravo vs. Pedro Morales
– Billy Jack Haynes vs. Hercules
– The Islanders vs. The Fabulous Rougeau Brothers
– WWF World Heavyweight Title Match: Hulk Hogan (c) vs. Kamala
– Sika vs. SD Jones
– The Honky Tonk Man vs. Koko B. Ware
– Brad Reinghans vs. Moondog Spot
– Intercontinental Title Match: Randy Savage (c) vs. Ricky Steamboat