Cody Rhodes and Brock Lesnar are 1-1 against each other and the rubber match is scheduled to take place at SummerSlam 2023 on August 5th.
On this week's RAW, Cody said he's going to finish this feud against Brock at Ford Field in Detroit, Michigan.
On Busted Open Radio, Attitude Era Veteran Bubba Ray Dudley said The American Nightmare needs to defeat The Beast decisively if he's going to get booked to defeat Roman Reigns for the Undisputed WWE Universal Championship and 'Finish The Story' at WrestleMania 40.
Below is what Bubba said:
"I think we need to see Cody Rhodes pin Brock Lesnar or submit Brock Lesnar. Because if Cody Rhodes is going to go on to face Roman Reigns at WrestleMania 40 in Philadelphia, Cody Rhodes is going to have to pin Roman Reigns or submit Roman Reigns.
And what better foundation to stand on for those future promos when Roman says to Cody Rhodes, 'What makes you think you can beat me? What makes you think you can beat The Tribal Chief?' Cody turns around and says, 'I'm the guy that pinned The Beast'.
I like the tapping. To see Brock tap is a big, big deal."
Only one episode of RAW is left before SummerSlam and there have been no hints of a stipulation being added to Lesnar vs. Rhodes III so far.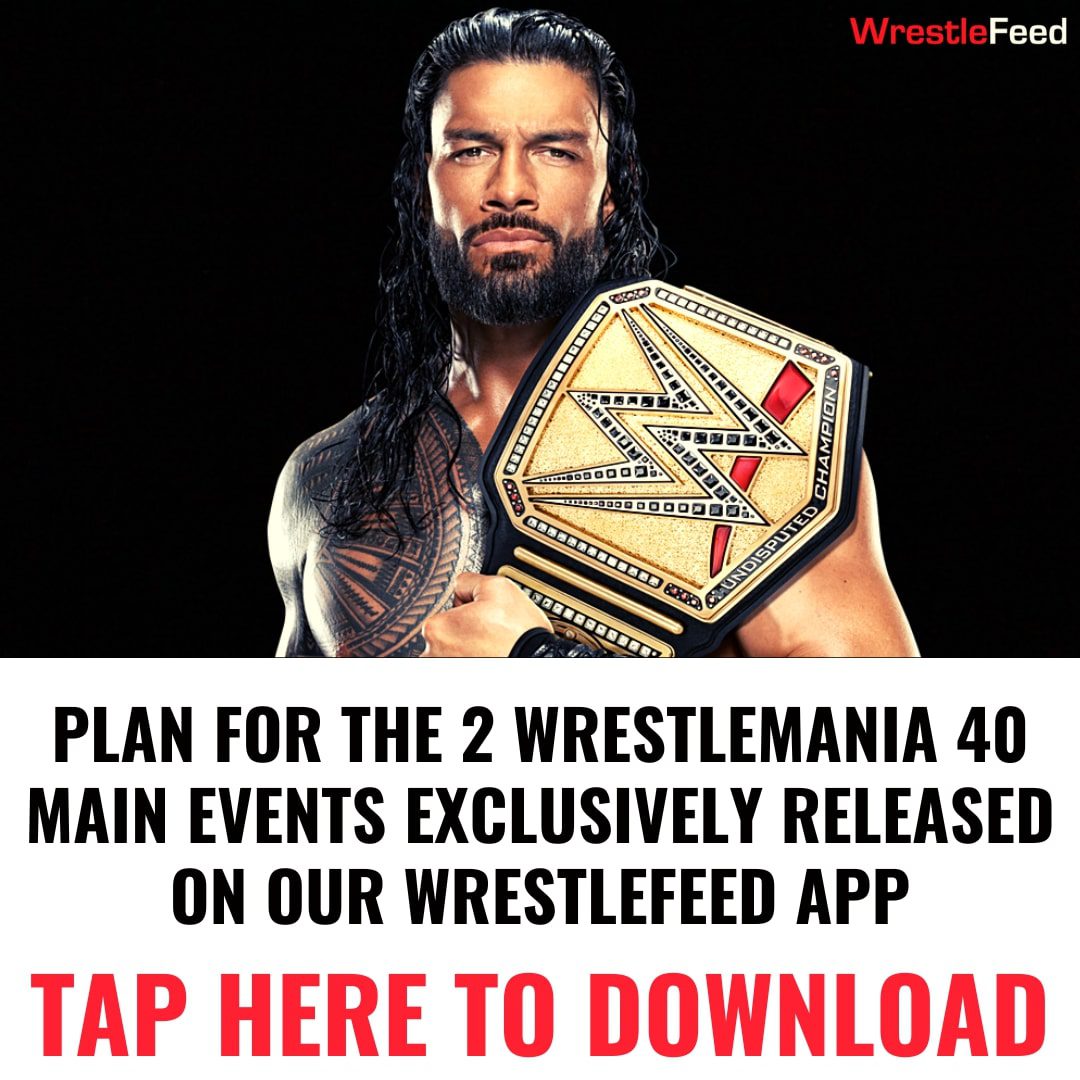 WATCH: Peyton Royce (Cassie Lee) Exposes Her Buns: