Bray Wyatt was scheduled to face Bobby Lashley at WrestleMania 39. However, due to some personal issues, the match got canceled and Wyatt missed the biggest show of the year.
WWE hasn't mentioned Wyatt since March. He was reportedly fighting an illness at the time of WrestleMania.
Ever since his return to WWE at last year's Extreme Rules premium live event, Wyatt only wrestled one televised match, where he defeated LA Knight in a Pitch Black Match at Royal Rumble 2023.
On the Keepin' It 100 podcast, WCW Veteran Disco Inferno stated that WWE might fire Wyatt again:
"I was a Bray Wyatt defender for so long but it just seems like trouble for WWE. He's too much to handle. I mean, a guy like this is nothing but problems for them because of his issues and stuff.
So, you know, are they gonna fire him? They might."
During a recent interview with Metro UK, The Undertaker was asked about Wyatt's booking ever since his return to WWE.
Below is what the 2022 WWE Hall of Famer said:
"They need to back Bray's character up to the original character, get away from – they've got themselves booked into a situation where it's kind of difficult for him to have matches.
I think the original Wyatt Family Bray, that's the money. I got to work with Bray at 'Mania the year after I got concussed in the Brock match. I worked with Bray – I think a lot of him, and I like what he's doing.
I think they just have to figure out how to… they need to back it up I think. His promos, and then his ability to work – he's an incredible, incredible worker but he's not getting the opportunity to do it.
I hope the best for him, I really do think a lot of him. We'll see what happens there."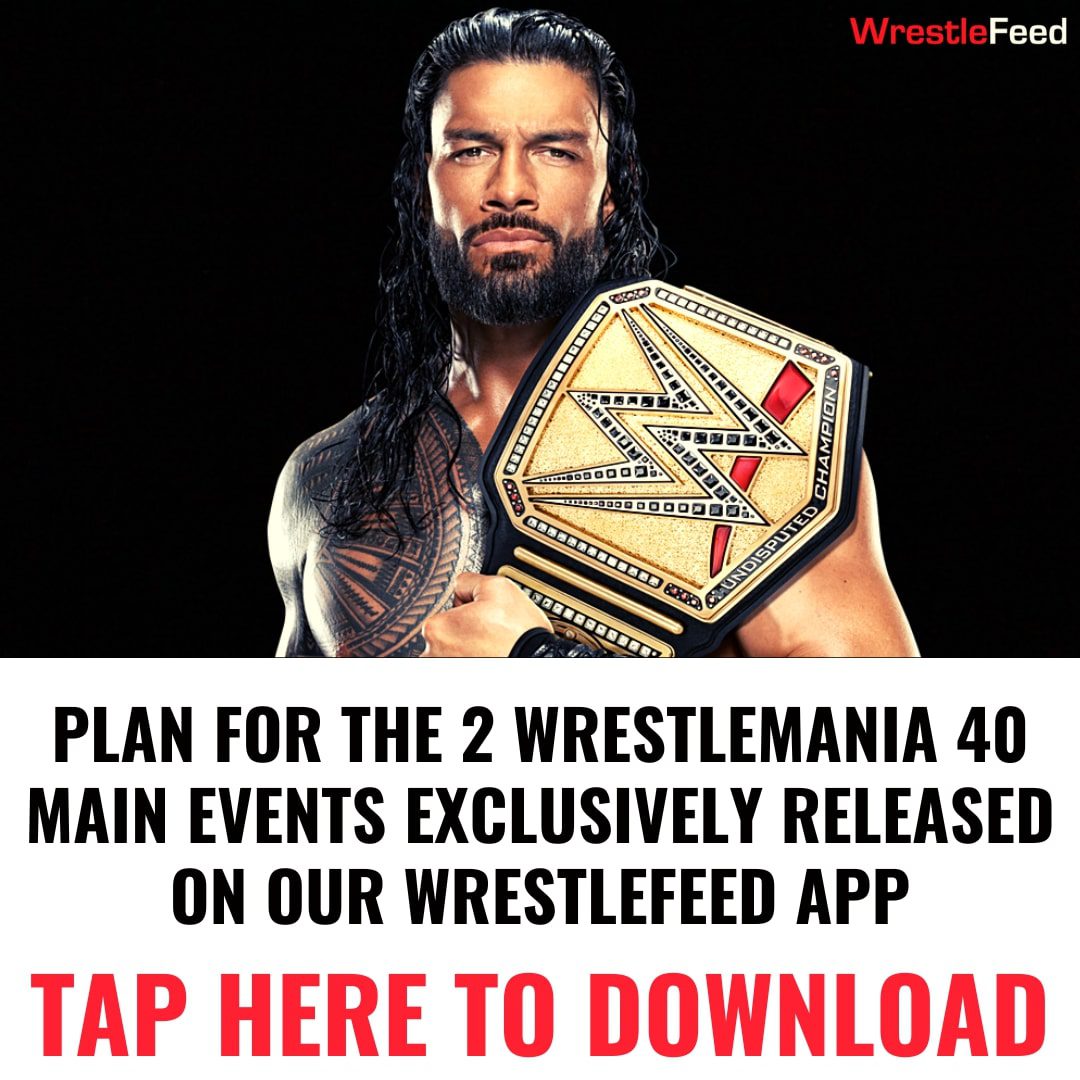 WATCH: Peyton Royce Exposed By Charlotte Flair: