• Will A 4th Generation Orton Join The WWE?
14-Time WWE World Heavyweight Champion Randy Orton is a 3rd generation superstar.
His grandfather (Bob Orton) and his father (Bob Orton Jr.) were both wrestlers.
Will another generation of Orton become a wrestler? It looks like it is possible.
During an interview with FOX2, Randy said the following about his kids possibly becoming wrestlers in the future:
"I'm blessed. I'm 41 years old. I've been doing this for 20 years. Growing up in St. Louis, which is historically a wrestling town, being a part of the Orton family, there's a legacy there. And I'm in control of that legacy now.
I look to my 5 children and their future and you know, who knows? There might be some little Ortons in the ring, you know, fourth-generation superstars in the future. Who knows?"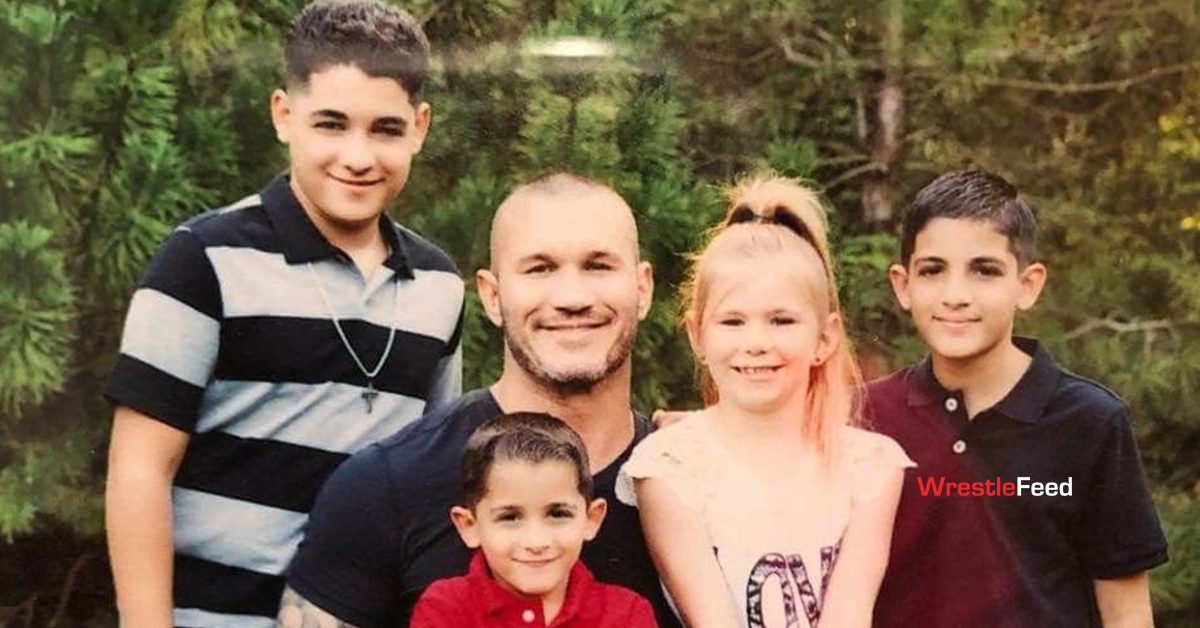 Also Read: Randy Orton Explains Why He Wishes He Had A Different Finishing Move
WATCH: Trish Stratus Pulls Her Pants Down:
• On This Day In Pro Wrestling History (January 20, 1998) – A WWWF Legend Passed Away
On this day in 1998, we lost Old School WWWF Legend "Big" Bobo Brazil (Real name: Houston Harris) at the age of 73 after a series of strokes.
Bobo wrestled for several territories during his career, like the World Wide Wrestling Federation, Big Time Wrestling, Jim Crockett Promotions, World Wrestling Association, and Championship Wrestling from Florida.
The former WWWF U.S. Heavyweight Champion and former World Negro Heavyweight Champion was inducted into the WWF Hall of Fame (now known as WWE Hall of Fame) in 1994 by his friend "The Big Cat" Ernie Ladd.
† REST IN PEACE BOBO BRAZIL