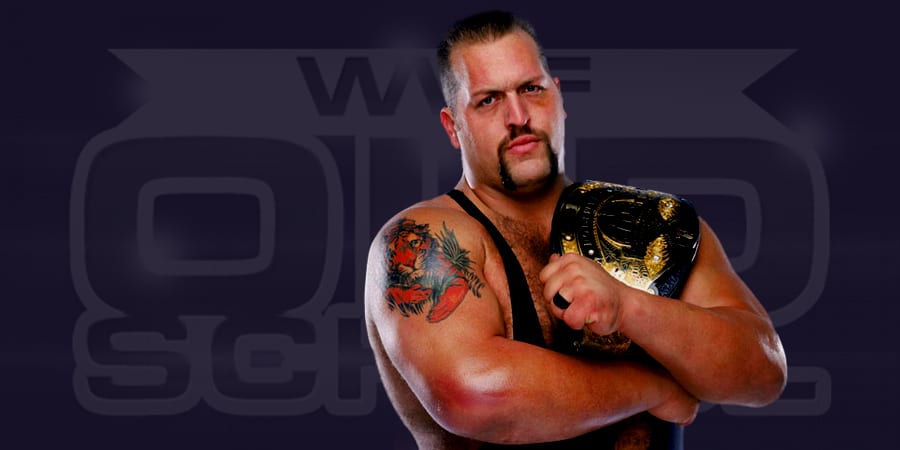 Let us take a look at the top WWE News and Professional Wrestling stories of the hour:
---
8. Kurt Angle Believes He Will Get A Significant Role In WWE After His Hall of Fame Induction
During a recent appearance on CBS Sports Radio, WWE Hall of Fame Class of 2017 inductee Kurt Angle was asked if he got offered an on-screen role on WWE Programming. Below is what Angle said:
"I honestly, I talked to Triple H and I did throw that at him and he said 'Listen, we're not gonna talk about all of that until after the Hall Of Fame.' He did say we will talk afterwards. My guess is I will return. I'm not talking for WWE, I'm speaking for myself. I'd imagine it will occur sometime I just don't know. But right now the main focus is the Hall Of Fame."
He recently noted how Angle is scheduled to replace Mick Foley as the Raw General Manager and is scheduled to make appearances on the post-WrestleMania 33 editions of Raw & SmackDown Live.