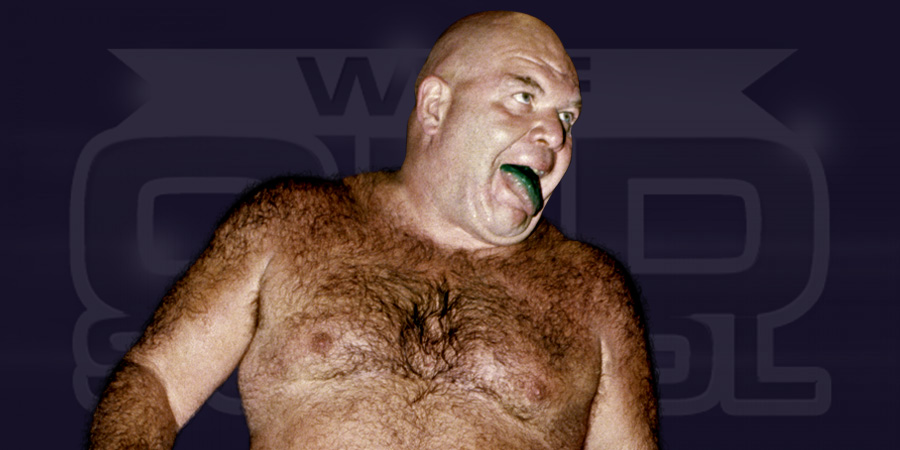 Let us take a look at the top WWE News and Professional Wrestling stories of the hour:
---
8. Ryback Reveals How Vince McMahon Punished Him
During a recent edition of "Conversation With The Big Guy", former WWE Superstar Ryback talked about Vince McMahon punished him during his time in WWE.
Ryback talked about how no one ever kicked out of his finisher "Shellshocked", but that changed when Vince told The Big Show to kick out of his finisher. Below is what Ryback said:
"Only one guy has kicked out of my finisher. That was Big Show on RAW. I believe it was Nashville, Tennessee and no one else ever has. Yeah. And I believe you shouldn't let anybody. Save it for very, very special moments.

And it was directed to me that Vince, during my heel run, and I was wrestling Big Show, and Vince, this is during my punishment period when I was really getting punished. Vince always laughed at everyone, 'scoff, I don't punish people!'

Well, you sure as f*ck have a really weird way of not showing that. And it was directed to me that Big Show needed to kick out of my finish and I go, 'well, nobody has kicked out of my finish – I don't want that to happen.' And they go, 'well, it was from Vince.' And I go, 'whatever.'

I was just so fed up. And it was Big Show and I like Big Show and he was being built up to put over Randy when Randy had both of the championships and that was the only time."
You can watch it below:
---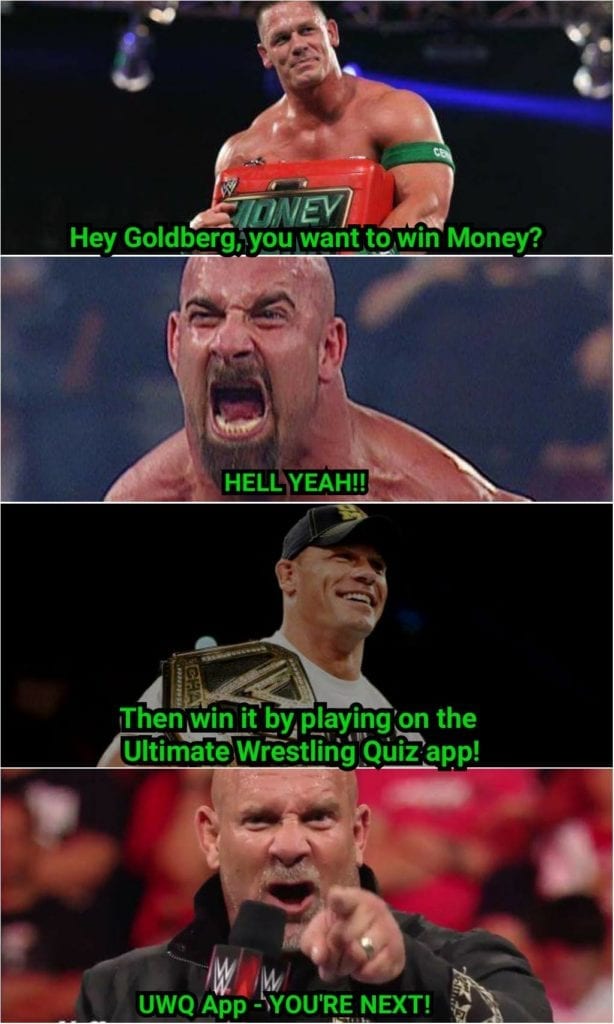 Win Money with your Wrestling Knowledge! Download our Ultimate Wrestling Quiz app now and win money with every Title victory:
Android – Click Here.
iOS – Click Here.