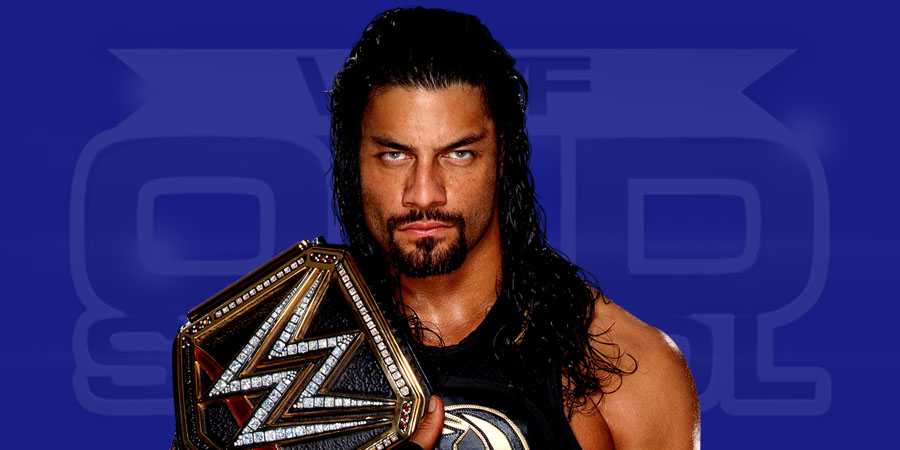 Let us take a look at the top WWE News and Professional Wrestling stories of the hour:
---
8. Did Jim Ross Enjoy The Elimination Chamber 2017 PPV?
During a recent edition of The Ross Report podcast, WWE Hall of Famer Jim Ross discussed the Elimination Chamber 2017 PPV. Below is what he had to say about the PPV:
"I was in England so I had to watch it from 1 am until 4 am, and had to fight it a little bit because it was a long day but I wanted to be able to report to you guys what I saw and what I felt. basically speaking, it was a one-bout show going in. The Elimination Chamber was the featured match obviously, but I thought that the show overall was about a 'B' and was very subjective, a pretty decent show, and thought the sleeper for match of the night was Luke Harper and Randy Orton.

I have said on this program that Luke Harper is underutilized and that WWE can creatively get much more out of Luke Harper than they have, and Harper proved that he can hang with a guy like Randy Orton easily and I was really impressed with their match, so hats off to both guys. Surprise of the night for me was Naomi winning the SmackDown Women's title, former Orlando Magic Cheerleader, very athletic.

I knew from the moment I saw her in Tampa before Orlando opened the Performance Center so I am really happy for her and hopes she continues on with the title. The Chamber was well-booked I thought. I enjoyed the order and thought it was very provocative the way they started the show with Cena and AJ Styles. It made sense to me.

I thought they saved Baron Corbin well and thought that The Miz perfected his role well, so I believe everybody had a good outing. That is a hard structure to work in, and it's not a lot of fun to work with, just ask anyone who has been in it. Bray Wyatt won the title and looks like he will wrestle Randy Orton at WrestleMania, and I look forward to that."
---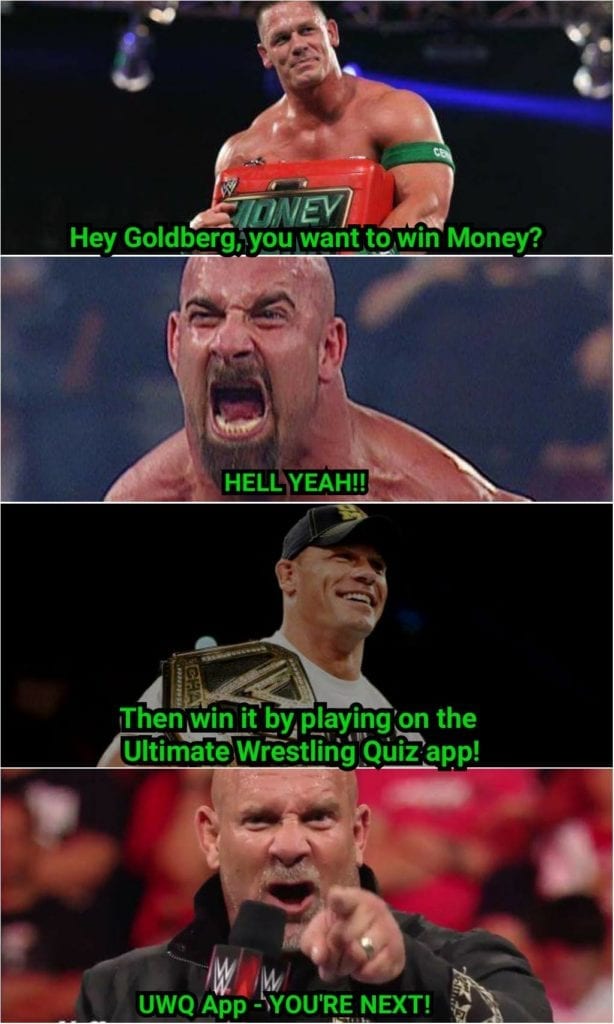 Win Money with your Wrestling Knowledge! Download our Ultimate Wrestling Quiz app now and win money with every Title victory:
Android – Click Here.
iOS – Click Here.