Let's take a look at some WWE & AEW news stories:
5. WWE Was Planning Drew McIntyre vs. Tyson Fury In UK Before COVID-19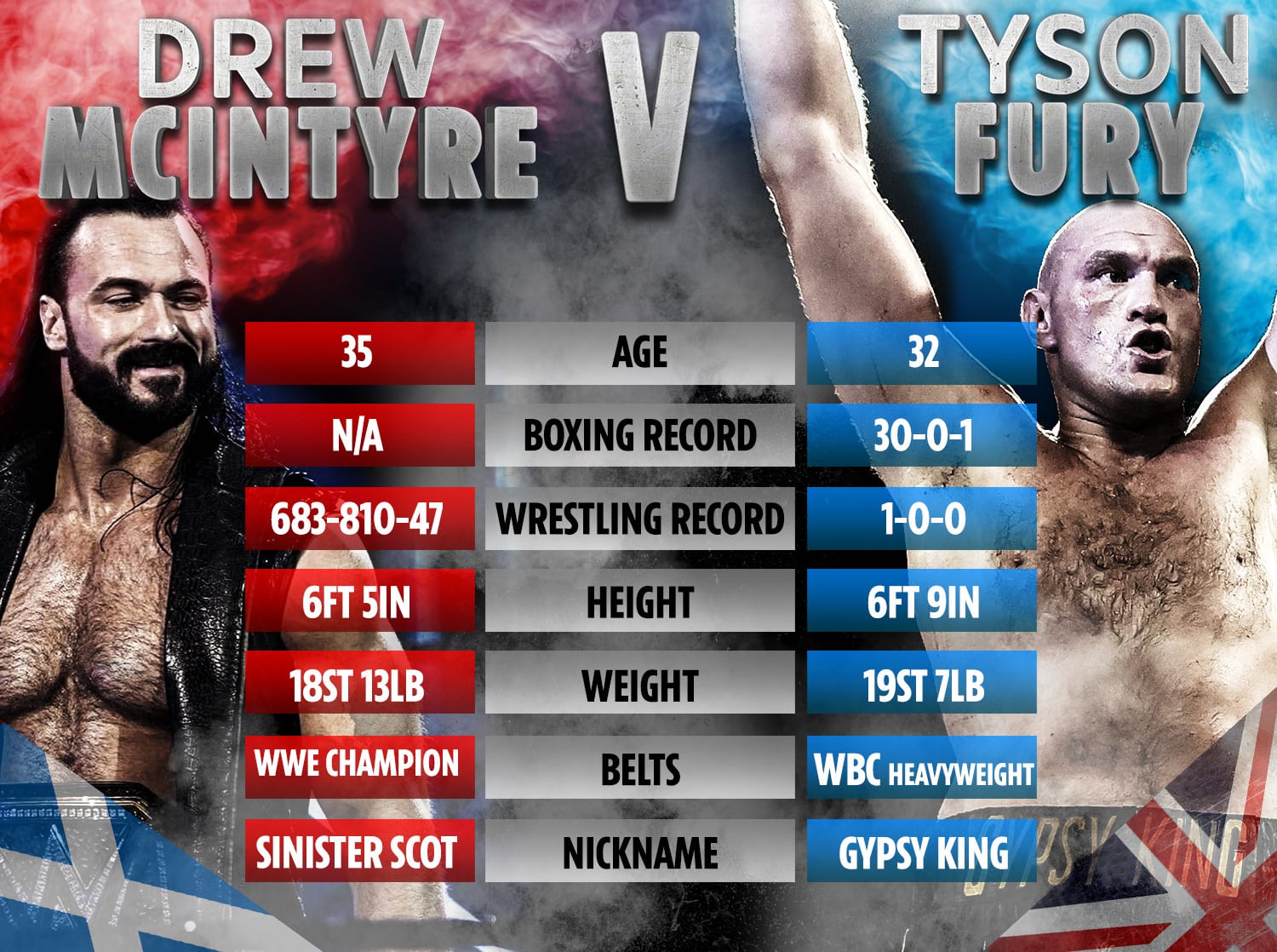 According to Gary Cassidy, WWE had plans for a major UK pay-per-view event, which would've been headlined by "WWE Champion vs. Boxing Champion" – Drew McIntyre taking on the undefeated Tyson Fury.
The event was planned for sometime this year, but WWE had to drop the idea due to the COVID-19 pandemic, which forced travel restrictions.
WWE was planning to capitalize on the idea of McIntyre being the first-ever British WWE Champion in history, and fans wanting a WWE PPV in the UK for a long time.
This is the reason behind McIntyre & Fury exchanging shots on Social Media. It's possible that WWE tries to plan the UK PPV and McIntyre vs. Fury again, once things get better in regards to the ongoing global pandemic.
*Go to the NEXT page to continue reading this article