• Old School WWF Jobber Celebrates His Birthday
Old School WWF Veteran Barry O (Real Name: Barry Orton) celebrates his 62nd birthday today.
Barry, who is the brother of WWF Legend & WWE Hall of Famer "Cowboy" Bob Orton Jr. and the uncle of WWE Veteran Randy Orton, wrestled for the World Wrestling Federation from 1984 to 1987 and again from 1990 till 1991.
A lot of fans still remember his involvement in the 1992 WWF S*x-Scandal, where he made quite a few talk show appearances as a former victim of Terry Garvin's harassment.
HAPPY BIRTHDAY BARRY O!
• WWE 205 Live's Enhancement Talent Lands In Hot Water Over Controversial Comments About The George Floyd Incident
The death of George Floyd, a black man who was killed in the custody of Minneapolis police on Monday, raised a lot of concerns on mainstream and social media. He died when an officer knelt on his neck as he laid on the ground.
WWE's enhancement talent for 205 Live, Rob Rollenbeck (real name: Dave Hollenbeck), took to Facebook to pass controversial comments about the incident, which you can check out below.
"Not dead yet I'm doing this for Are police officers the media is a race baiting machine and I'm tired of it I'm going to speak out every time if you don't like that I'm sorry but I love All people..Wake up America."
"Not dead yet. This is for all the race baiters and people that don't What they're talking about when they're saying this could kill you."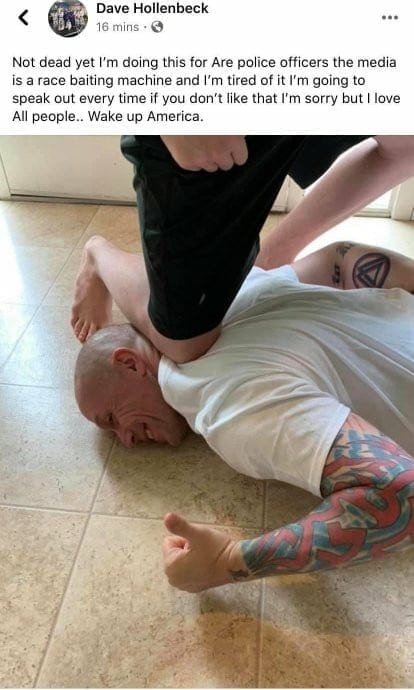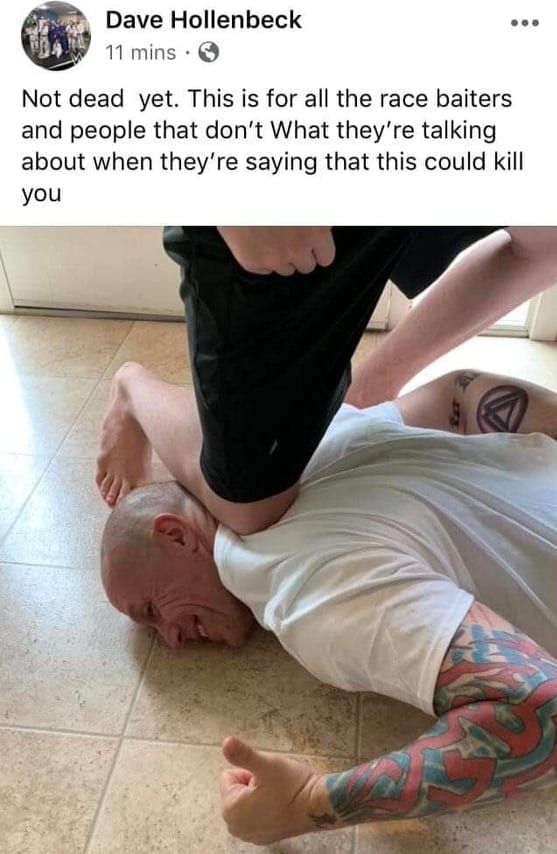 Hollenbeck is also the wrestling coach of Bethel High School. The school issued the following statement about it:
"We are investigating the post. Dave Hollenbeck is not a teacher. This was his first year as a wrestling coach at Bethel High School. As wrestling season is over, he is not working for us right now."