We are saddened to learn that legendary American game show host, Bob Barker, has passed away at the age of 99.
He died at his home on Saturday morning in Los Angeles due to natural causes.
Barker made on appearance on WWE RAW during the RAW Guest Host Era, which ran from June 2009 to June 2010. During that time period, celebrities appeared as guest hosts to work with WWE talents on RAW.
Barker did a 'The Price Is RAW' segment based on his game show 'The Price Is Right'. It involved some wrestlers trying to guess the price of a WWE merchandise item. Chris Jericho, Santino Marella, I.R.S. and Jillian Hall were the four random contestants who participated in the game.
He also had a segment with DX in which former Divas Champion Kelly Kelly was shown as his unofficial assistant.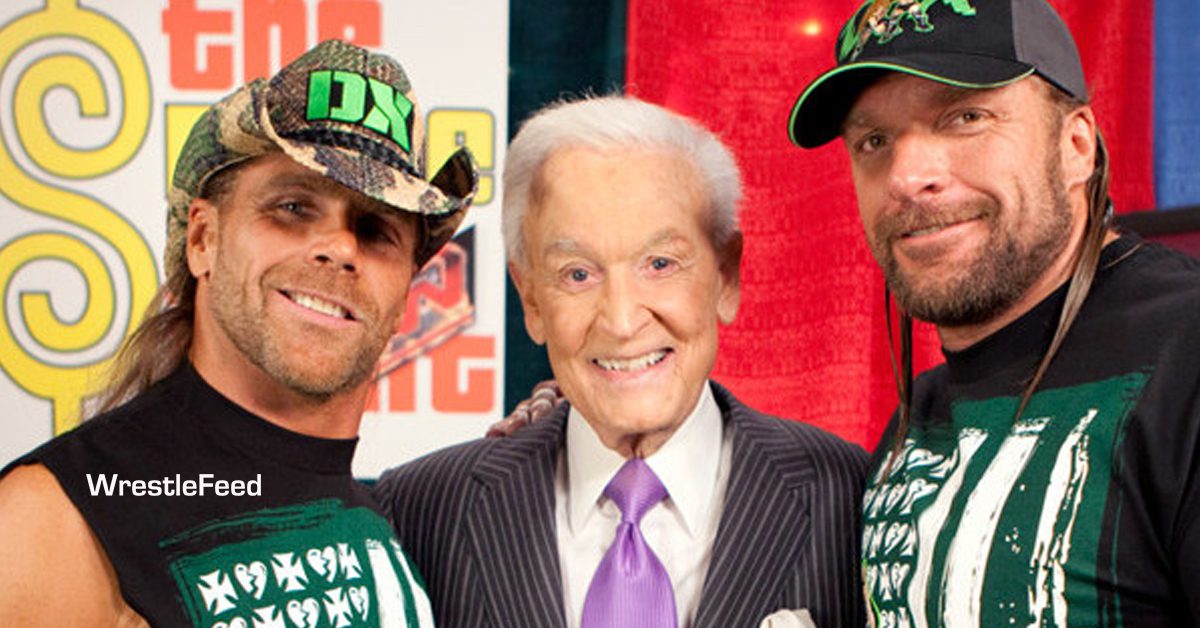 Triple H made a joke about Barker's role in the 'Happy Gilmore' movie, in which he made a cameo to play golf with Adam Sandler and then got into a fight with him.
Shawn Michaels asked Barker how he could spray and neuter Cody Rhodes and Ted DiBiase Jr. like Barker advised The Price is Right viewers to do so with their pets.
Barker was one of the few guests who entertained the fans during that era of RAW.
RIP Bob Barker. This week man. 😪 pic.twitter.com/W82GBAR0Dq

— Irish Wrestling & Entertainment🎙 (@IRISHWRESTLING8) August 26, 2023
WWE issued the following statement on his passing:
"WWE is saddened to learn of the passing of Bob Barker. The legendary game show host had a memorable turn as the guest host of RAW in 2009.
WWE sends its condolences to Barker's family, friends and fans."
WWE is saddened to learn of the passing of Bob Barker. The legendary game show host had a memorable turn as the guest host of #WWERaw in 2009.

WWE sends its condolences to Barker's family, friends and fans. pic.twitter.com/KRrdgmD6M7

— WWE (@WWE) August 26, 2023
RIP Bob Barker
December 12, 1923 – August 26, 2023
Also Read: The Usos Comment On Bray Wyatt's Death