WWE Referee Jessika Carr has dropped about 30 lbs of weight and was able to fit back in a dress that she wore at her WWE tryout in 2017.
Below is what she wrote about it:
"I've had incredible momentum with changing some things up under the guidance of my nutrition coach @mrs.deyampert the past month or so.
I wore this dress to my tryout when I was at my leanest in 2017. When I was in that chapter of life, I didn't know how to fuel my body, diet properly or train effectively.
After my tryout I really struggled again with my weight and figuring out what worked for me long term. I gained 25-30 lbs in the following years and just didn't understand how to fix it.
I never fit into this dress after that time in my life, until today, 6 years later. I always wanted to fit back in it because I just felt like a boss babe. I'm not even to my end goal and we are already back in.
There was a time when I couldn't lift this past my hips. I'm just so thrilled, grateful and excited to push for more. 💪🏻"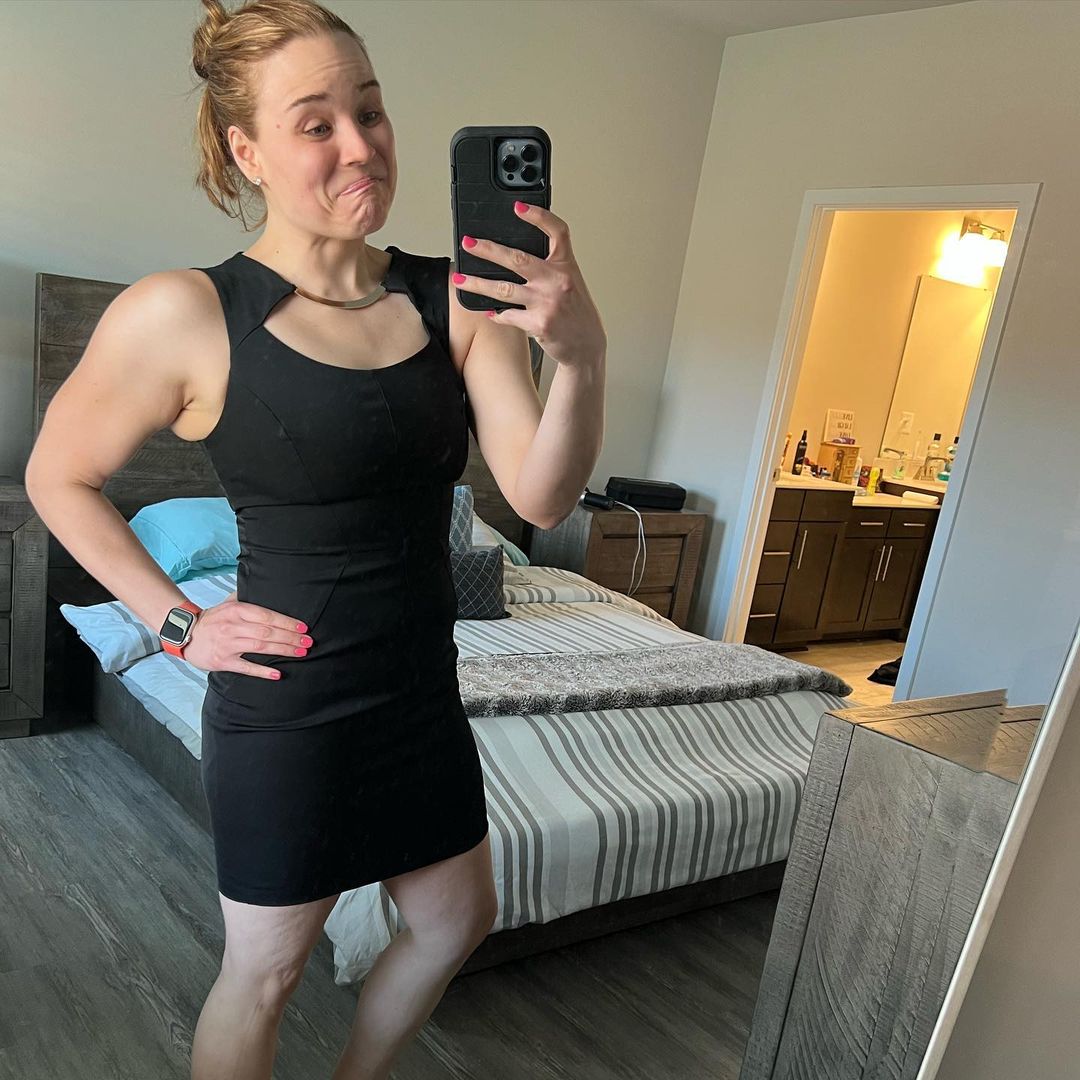 Also Read: Gunther Reveals Who Helped Him In Dropping 60 Lbs Weight
WATCH: The Most Revealing Outfit In WWE History: