Intercontinental Champion Gunther dropped over 60 pounds of weight to be in his current shape.
During an interview with Metro, Gunther revealed that his fellow Imperium members Ludwig Kaiser and Giovanni Vinci helped him in getting leaner.
Below is what The Ring General said:
"Everybody knows how I looked before, so everybody knows I really liked to eat before that! I had to make a cut to that.
To limit food intake is a little bit tricky. I love to cook and I like food, but at the end of the day, I've got to give credit to [Ludwig] Kaiser and [Giovanni Vinci], because they've been in incredible shape already.
I just jumped on board with them and they kicked my butt to pull through even when it's difficult [he smiled]. Like I said, it always comes back to the support system and that's from many areas in your life.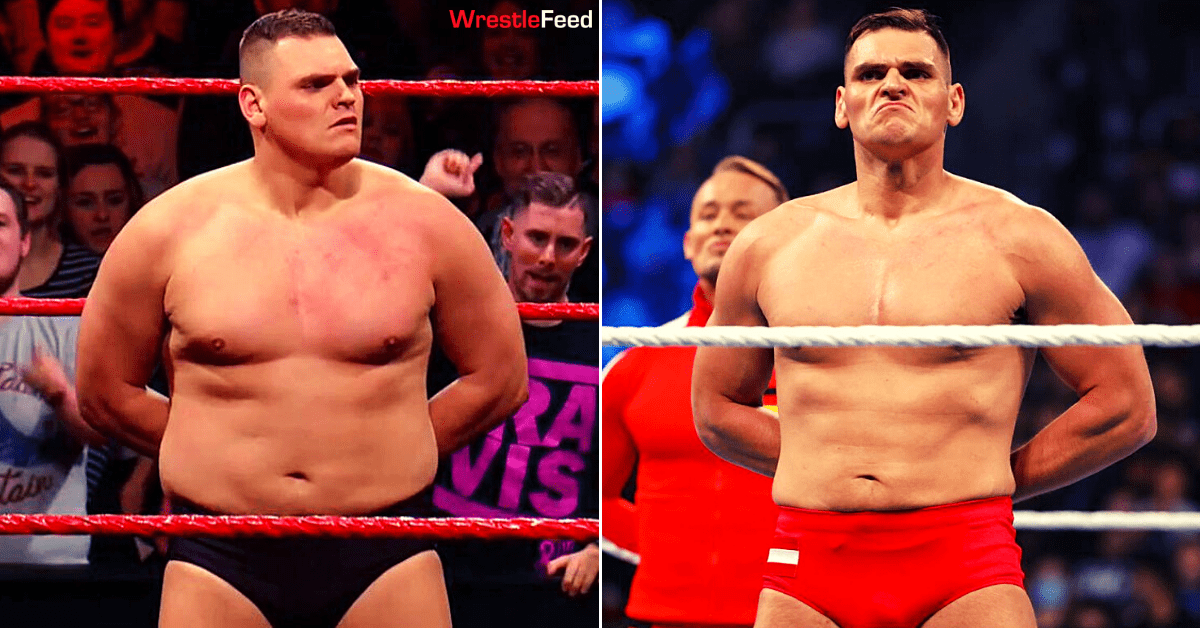 To be fair, I've never had to sell it to anyone because when I signed with WWE, they just took me how I was. Since then it hasn't really changed.
Of course the name has changed and I've dropped a few pounds, but besides from that, what I do in the ring or how I talk or anything, I feel like that has stayed pretty much the same!"
Gunther recently crossed 400 days as the Intercontinental Champion.
WATCH: Maryse (The Miz's Wife) Showcases Her Super Hot Knockers & Buns: