WWE NXT star Roxanne Perez successfully defended the NXT Women's Championship against Meiko Satomura at NXT Roadblock back in March.
Following the match, Roxanne collapsed, which left a lot of fans wondering if it was real or a storyline.
Speaking to 'Getting Over', Roxanne revealed that there was actually an element of reality in that angle:
"What a lot of people don't know is that was real, and not just a storyline. I do deal with anxiety, I've dealt with depression, and continue to.
I figured that it's something you just kind of work around, try to live with, and find resources to help you deal with those things.
I think that there's still a stigma around it. I think I wanted to try and break that stigma, whether it was just me subtly talking about it, or making it normal to say, 'I'm a WWE Superstar but I deal with anxiety.'
My main goal was just to… I knew that was something I needed to watch on TV when I was a kid. I definitely think that could have helped me, so, if I can help anyone, whether it be adults or anyone that needs to hear that — someone else is going through that as well. I'm glad to be able to do that."
If you or someone you know is thinking about self-harm or experiencing suicidal thoughts, call or text 988 to contact the 988 Suicide & Crisis Lifeline.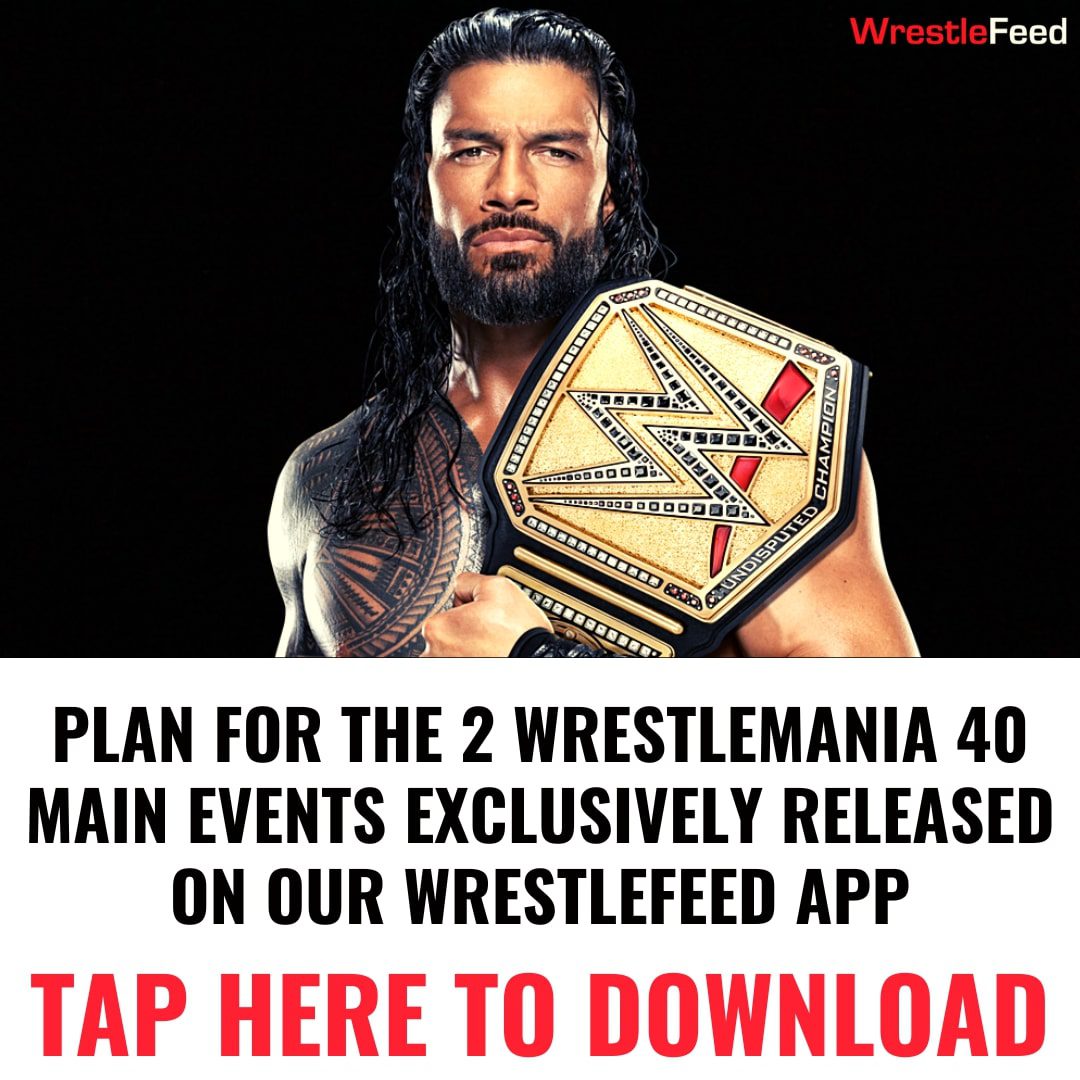 Also Read: Cody Rhodes Says He Was Set To Face A Legend After Turning Heel In AEW
WATCH: Billie Kay's Hot Post-WWE Video: