• WWF Veteran Criticizes Chris Jericho For Not Getting Anybody Over In AEW
On the latest episode of his weekly 'Jim Cornette Experience' podcast, the famous former World Wrestling Federation manager talked about AEW main eventers Jon Moxley (fka Dean Ambrose in WWE) and Chris Jericho.
James E. Cornette is probably the single harshest and toughest critic of Tony Khan's All Elite Wrestling these days.
Here's what Jim had to say on Moxley & Y2J:
"Yeah, and I said the same thing for Moxley (denying star power). And that's why I kept Moxley and thinking that hopefully that he would be able to do as instructed. Jericho at this point, though, he's been there, we've seen it. I think if you were to keep him you can't change Chris' mind, he's firmly stuck in 15 years ago WWF.
And [Jericho] wants to be the guy and he's trying to run everybody out of his way. But if you could control his personality, and you could send him home for a while with an injury or whatever, and let people miss him because he went away and bring him back as Chris Jericho, legendary wrestler.
He's a babyface and he comes back and has a program with another top guy, that might work, but now he's just been hanging around for so long and doing his stupid sh*t and people are tuning out in droves and he's surrounded with job guys so he can be the star. And he ain't getting anybody over, so I wouldn't have a spot for him right now."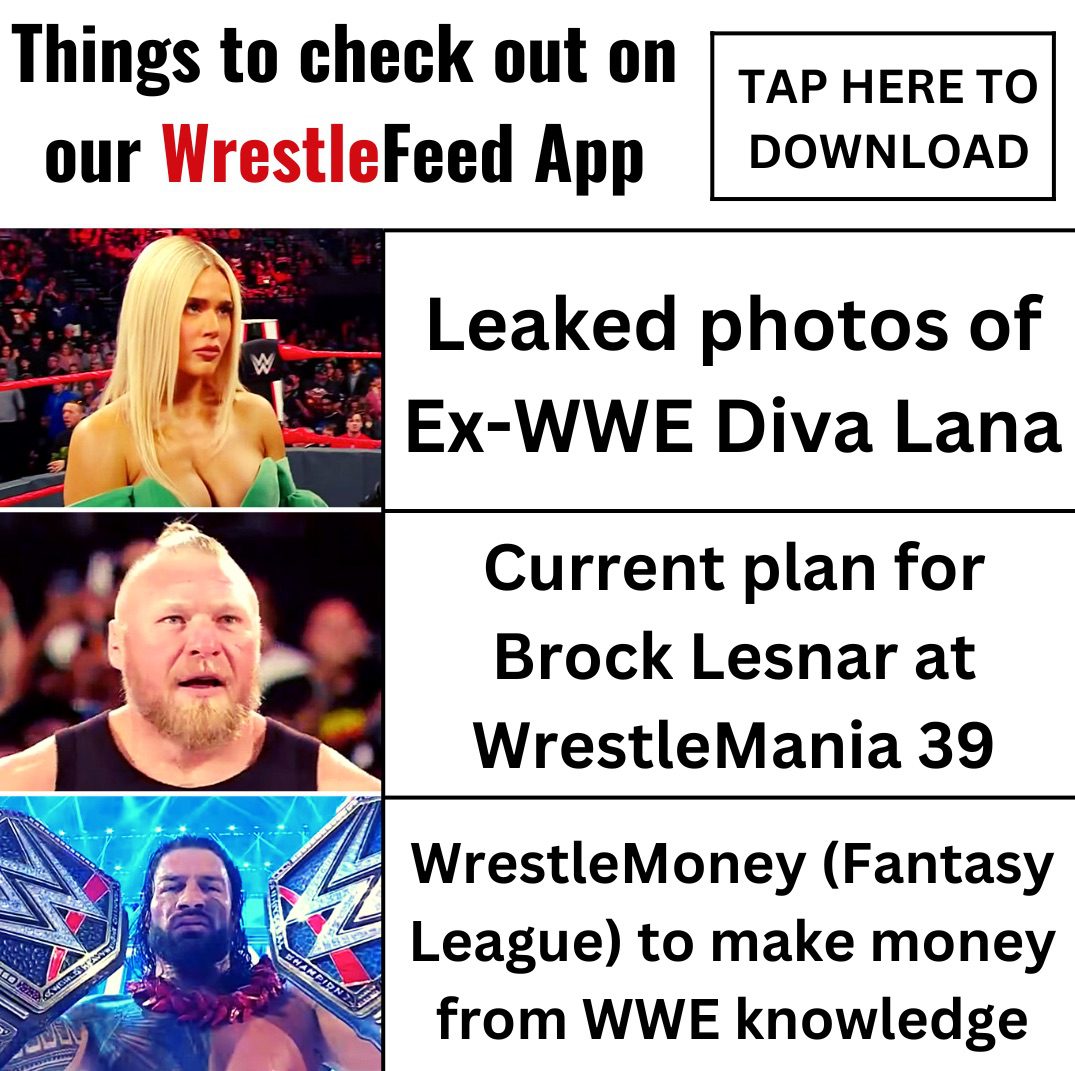 WATCH: Nikki Bella Without Clothes (2022):
• ON THIS DAY IN NWA HISTORY (November 1, 1986) – NWA World Wide Wrestling
On this day in 1986, Jim Crockett Promotions aired an episode of their weekly TV show 'NWA World Wide Wrestling'.
This episode featured pre-taped matches, interviews & storyline segments on the road to 'Starrcade 1986'.
The card can be found below:
Rick Rude & Manny Fernandez vs. Mulkeys
Starrcade 86 control center
Jimmy Garvin vs. Alan West
Kansas Jayhawks vs. Roberts/West
Brad Armstrong vs. Scrub (Garvin attacks)
Midnight Express & Big Bubba vs. Simani/Patterson/Royal
Tully Blanchard vs. Rocky Kernodle