#5 Finn Balor In The WWE Universal Championship Match
One might assume that there would be no plans for Finn Balor at WrestleMania 33 after he got injured at SummerSlam 2016 and relinquished the WWE Universal Championship, but that's not the case.
"The Demon" Finn Balor was originally scheduled to be a part of a major match at WrestleMania 33.
WWE officials knew that Balor would be ready to return to in-ring action a few weeks before WrestleMania 33 (which he did) and there were plans for him to go after the Title he never lost, the WWE Universal Championship.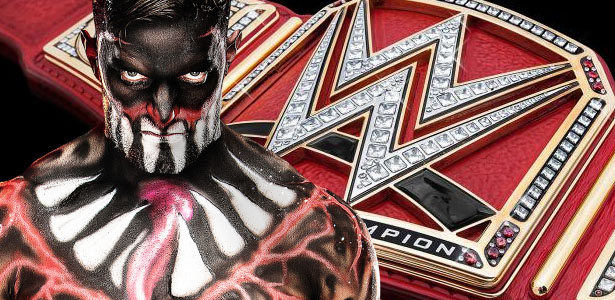 Plans were for Balor to challenge Kevin Owens for the WWE Universal Championship at WrestleMania 33, but they got changed when Vince McMahon decided put the WWE Universal Title on others – first Roman Reigns (but plans got nixed) and then Goldberg.