One of the biggest episodes in the history of WWE SmackDown is going to take place this Friday night at the Staples Center in Los Angeles, California. Not only will the blue brand be moving to FOX, but it will also celebrate its 20th anniversary. It will also be airing on a Friday night for the first time since 2015.
As the last stop before Hell In A Cell, we can expect some significant build-up to take place ahead of Sunday's event. Moreover, we can also expect some glimpses of what we can expect to see at Crown Jewel PPV this year.
The match card looks stacked with some great matches scheduled for the show including Brock Lesnar vs. Kofi Kingston for the WWE Championship, Roman Reigns vs. Erick Rowan and Becky Lynch and Charlotte Flair vs. Sasha Banks and Bayley.
Moreover, Kevin Owens and Shane McMahon will be competing in a Ladder match with their careers on the line. Several legends including The Undertaker, Hulk Hogan, Stone Cold Steve Austin, Goldberg, The Rock, Ric Flair and Trish Stratus will also be on SmackDown.
In this article, let's take a look at 10 things that could happen at SmackDown's 20th anniversary on FOX.
10. Ali Calls Out Shinsuke Nakamura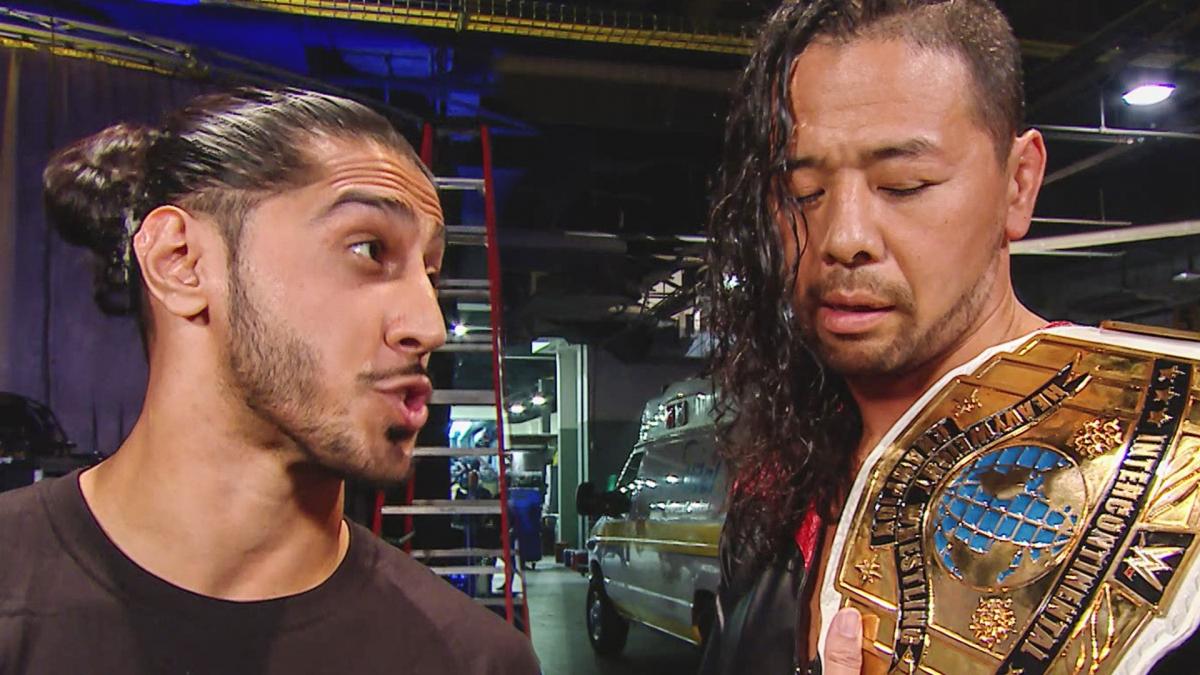 After getting some help from Sami Zayn to retain his Intercontinental Title against The Miz at Clash Of Champions, Shinsuke Nakamura reignited his rivalry with Ali a couple of weeks ago on SmackDown. Ali, who has a good record against The Artist, was brutalized by the champion even before their scheduled match could start.
The following week on SmackDown, Ali finally got the chance to have a proper match with the Intercontinental Champion. However, Sami Zayn ruined Ali's opportunity by constantly interrupting in the match.
Ali and Nakamura faced off in several matches this summer where Ali even pinned him in one of the matches. However, their rivalry did not proceed further after Nakamura successfully defended his title against Ali at WWE SmackVille.
It looks like Ali will finally call out Nakamura for a proper bout, which is rumored to take place at Hell In A Cell this Sunday.
*Go to the NEXT page to continue reading this article