2019 was quite an eventful year for the WWE. If someone who stopped watching WWE programming in January was to tune in right now, they would be surprised by all the changes. RAW, SmackDown and specially NXT have gone through big changes.
With the need for unique matches and storylines, the WWE has changed up their programming throughout the course of the year. This has resulted in some mixed results. WWE has made some really good and bad decisions over the course of this year, with some benefitting certain wrestlers and some putting others down.
WWE has done quite a few things in 2019 when it comes to keeping their programming as entertaining as possible. They must do more in 2020 if they want to stay on top of the wrestling world.
So without further ado, let's take a look at 13 things that might happen in WWE in 2020.
13. Keith Lee Wins The NXT Championship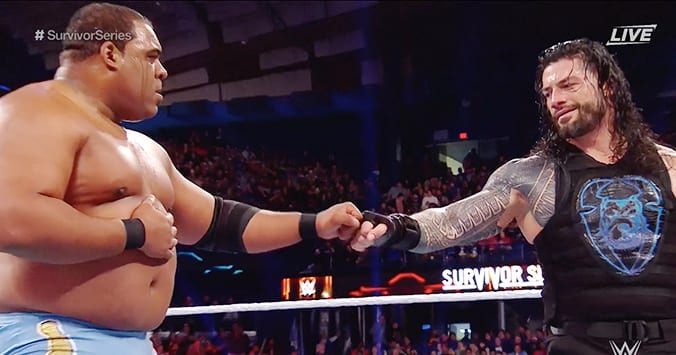 Keith Lee is in a league of his own. He really is "Limitless" judging by the things he does in the ring. With the look of a powerhouse, Lee not only overpowers people in the ring, but he also works some spots like a cruiserweight.
Lee almost became the sole survivor at Survivor Series 2019, but was the final man eliminated in the RAW vs. NXT vs. SmackDown men's elimination match when he got hit with a massive Spear by "The Big Dog" Roman Reigns.
Whenever he shows up on NXT, the crowd makes sure he gets a warm welcome. He's being built up there gradually and could become the next face of the yellow brand. It's likely that Adam Cole will lose the NXT Championship in 2020, and who would be better than Lee to dethrone him.
In addition, Cole is one of the most over wrestlers in NXT right now. If Lee is built up as a proper babyface, he could become the next NXT Champion without disappointing the fans.
12. The 2nd Ever All-Women's PPV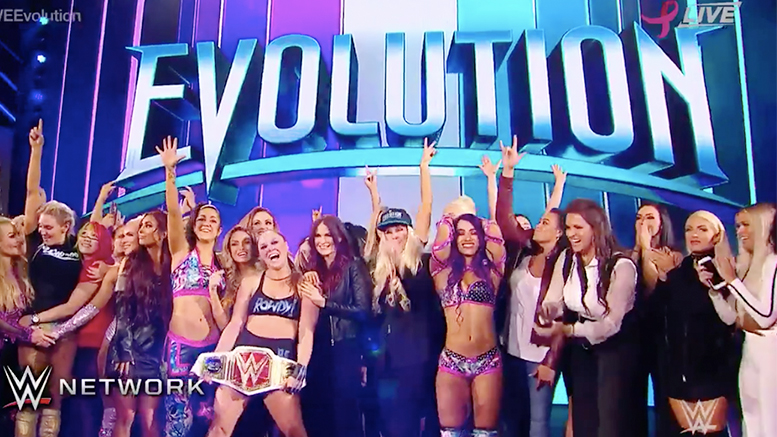 The women of WWE are going strong and are just getting better and better since the Women's Revolution started. 2019 will be remembered as one of the most significant years in the continued rise of women's wrestling as many milestones were achieved including the first ever Women's WrestleMania main event.
However, one thing WWE did not continue with was an All Women's pay-per-view, which was quite surprising. The first ever All Women's pay-per-view "Evolution" took place in 2018 and many thought that it would continue this year, but that wasn't the case.
2020 could be the year in which the second ever All Women's pay-per-view takes place though. Over the course of 2019, WWE's Women's division has expanded and found some great talent like Rhea Ripley and Io Shirai.
Many women from WWE voiced their opinions and said that they'd like another All Women's pay-per-view. With the amount of talent WWE has right now, an All Women's pay-per-view looks possible in 2020.
*Go to the NEXT page to continue reading this article