There is no denying that WWE has one of the most talented rosters in the world of Pro-Wrestling today. Their roster is one which is filled with diverse talent from all over the world and contains a wonderful mix of powerhouses, technical wrestlers and more.
WWE doesn't use multiple wrestlers in top spots at once, instead they stick to a couple of them which makes the fanbase turn on them quickly. If they use different wrestlers in the main event scene on their shows, it'll help them in creating more stories, causing a spark of interest for the product among the fans.
With RAW and SmackDown going through several changes this year, we can expect more improvements heading into 2020. WWE may push many top-tier wrestlers in 2020, so let's take a look at 13 of them.
13. Sasha Banks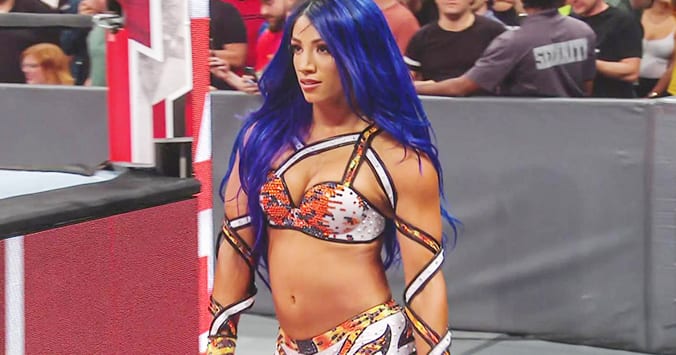 The Boss became the first ever wrestler to win the WWE Women's Tag Team Championship alongside Bayley at Elimination Chamber this year. But when they dropped the Titles to The IIconics at WrestleMania 35, she went on a hiatus for a pretty long time.
After many disagreements with the WWE, she finally returned to the ring this summer. With a new look and attitude, she was expected to be made a top heel as soon as she returned. However, her character wasn't utilized properly as she lost back-to-back matches to RAW Women's Champion Becky Lynch and is also being overshadowed by Bayley's current Title run on SmackDown.
Her fortune might change at the start of 2020. She's one of the favourites to win the Royal Rumble match which may lead her to the long awaited Banks vs. Bayley match at WrestleMania 36.
12. Ricochet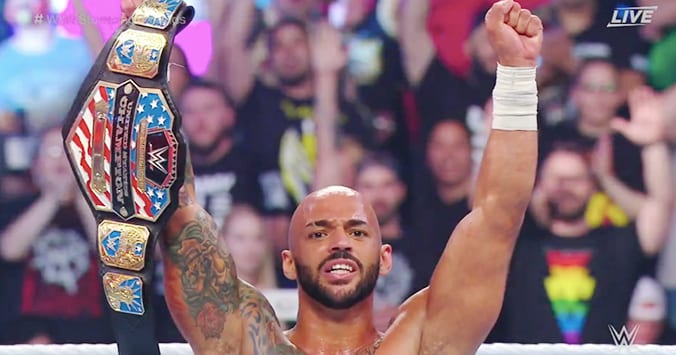 If RAW had to choose a breakout star in 2019, the title would definitely go to Ricochet. "The One And Only" has been the most successful superstar on the red brand this year with the most wins on TV. He's also very over with the WWE Universe which is a plus for him.
In such a short time, Ricochet has made a huge statement on RAW by winning over 50 matches and also the United States Championship one time. Judging by his impressive record, bigger things look imminent for him in 2020.
In addition, he's one of the favourites of Paul Heyman so his booking will get even better next year. Ricochet is rumored to face Brock Lesnar for the WWE Championship at Royal Rumble 2020, which will surely give him a big boost if it happens.
With Seth Rollins' heel turn, The One And Only will be one of the top babyfaces on RAW in 2020.
11. Seth Rollins & AOP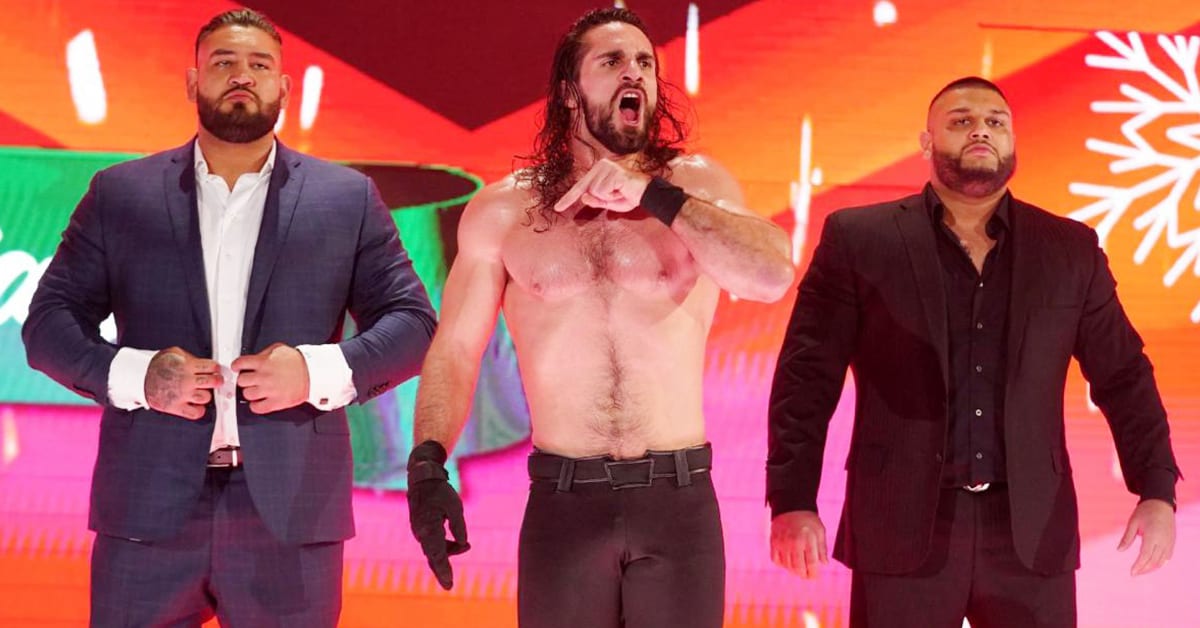 Seth Rollins has been on top of the WWE in 2019. The Beast Slayer achieved a lot this year including two wins over Brock Lesnar. He's definitely the Superstar Of The Year if we judge by achievements.
However, Rollins' momentum came to a halt at the end of 2019 when he feuded against "The Fiend" Bray Wyatt over the Universal Championship. He hasn't been as over with the fans as he was at the start of the year, which is why he's a bad guy now and has joined forces with AOP.
This heel turn will help Rollins to reach back to the top in 2020. He's also rumored to dethrone Rey Mysterio as the United States Champion and introduce the new United States Championship title belt in the near future.
AOP is also being booked as a big threat now and big things look imminent for them in 2020. They are strong contenders to defeat The Viking Raiders for the RAW Tag Team Titles.
With AOP and Rollins side-by-side, a dominant 2020 looks imminent for the stable.
*Go to the NEXT page to continue reading this article