Working as a WWE Superstar might seem like the most prestigious job there is, especially for the fans.
However, when the cameras stop rolling it's a far different story. They are on road throughout the year and have a pretty tough schedule. Living out of a suitcase year round isn't very easy.
Week in and week out, fans are used to watching their favorite WWE Superstars on TV all the time. Even though kayfabe is hardly a thing anymore with the scripted nature of pro-wrestling now being well known, we still often forget that the Superstars we see on our TV are characters played by actual human beings.
When Superstars are travelling, incidents happen. Although some of them go as far as bringing the law in between. In this article, let's take a look at 24 WWE Superstars & Legends who got arrested.
24. Matt Hardy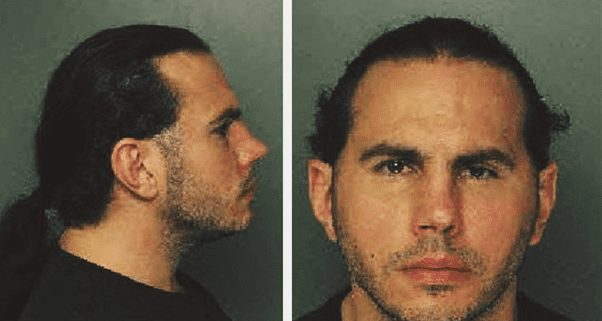 Matt Hardy may be wonderful on TV, but he has had his fair share of issues outside the ring in the past. 2011 wasn't a pretty good year for him as he got arrested a few times.
Hardy was once arrested for getting into a fight with his wife, Reby Hardy. Both of them were cut and bruised following the alleged incident. Reby reportedly had many scratch marks on her face and body, and had a black eye.
Earlier that year, Hardy was also arrested for driving while being intoxicated and possessing drugs.
23. The Big Show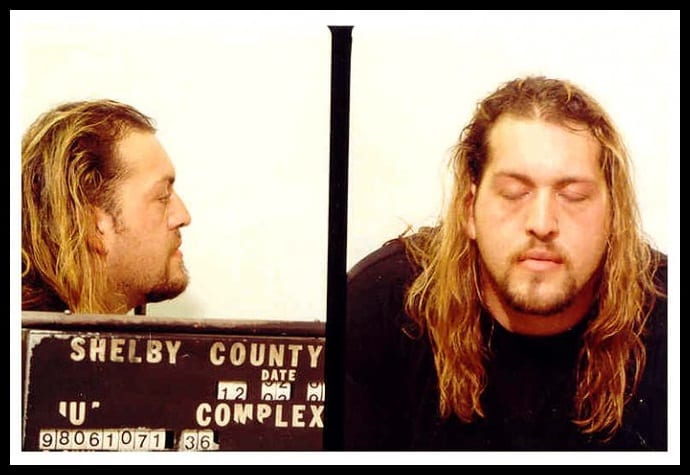 The Big Show's inclusion in this list might be quite surprising, considering how down to earth and friendly he is now. But unfortunately, he committed some mistakes in the past.
The future WWE Hall Of Famer was arrested by cops in Memphis, Tennessee after he got drunk and then allegedly exposed himself to a female motel employee.
However, Show denied any such incident taking place.
22. Jillian Hall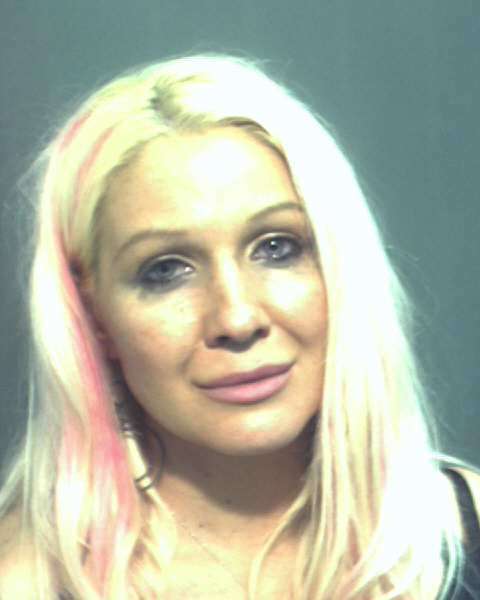 Jillian Hall started her career in FCW: Florida Championship Wrestling and then joined the WWE main roster and went on to win the WWE Divas Championship. Although she reached the top of the women's division once, she isn't remembered by many fans.
She's more known for her actions outside the ring. In April of 2012, Hall was arrested on charges of battery in Orange County, Florida. It was later revealed that she had separated from her spouse.
She also got arrested for DUI in 2015, but later got released on a bail bond of $500.
21. Jimmy Uso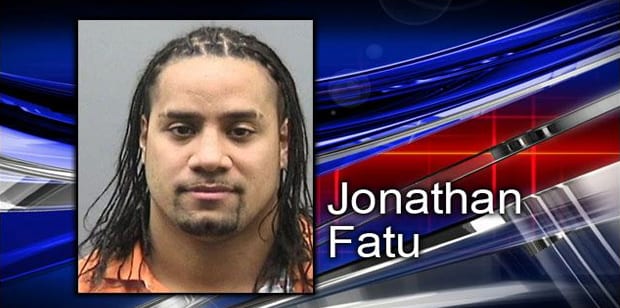 One half of The Usos, Jimmy Uso has had some legal problems over the past couple of years. Jimmy seems like a pretty cool guy in real life, but he has a serious problem of driving while being under influence of drugs.
He has been arrested several time while being charged with DUI. In 2011, he was arrested on "suspicion" of driving under influence of intoxicants. He was arrested on DUI charges once again 2 years later in Hillsborough County, Florida
Earlier this year, he was once against arrested on DUI charges, but wasn't proven guilty.
*Click on the NEXT button below to continue reading this article