"Chapter 5: Revelation" of Undertaker: The Last Ride docuseries is now live on the WWE Network. This is the final chapter of this series.
You can read the highlights from this episode below:
– Undertaker recalls wanting to retire after his great performance at Extreme Rules, as he doesn't think he could do better than that at this point.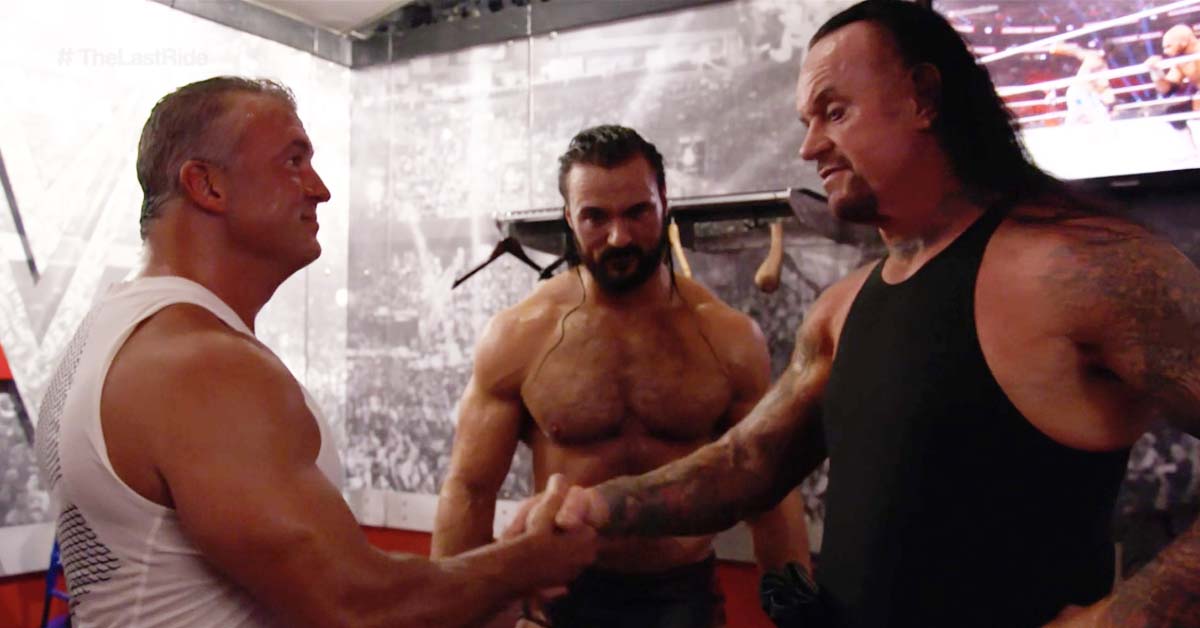 – Vince McMahon tells Taker he has a lot more left in the tank, but it's up to him: "you do what's right for you".
– Taker said he felt content after his match at Extreme Rules, but Michelle McCool thinks he'll return.
– Triple H said he never got the feeling of "being done" from Taker whenever he said "I'm done".
– Taker said he appreciates what the fans have done for him, as they helped him get through the pain of injuries and perform on nights he was hurt.
– Taker noted that he doesn't have the strength he used to have because of all the injuries he has suffered.
– Taker didn't blame Goldberg for the "catastrophic" Jackhammer at WWE Super ShowDown 2019 in Saudi Arabia, where he almost broke his neck.
– Taker said he really wants to capture these last few years of his career, where he's showing his will to be the best that he can be at this point in his career.
– Taker said he's okay with his in-ring career coming to an end now, which wasn't the case when this docuseries began.
– Taker likes to call his make-up "war mask" and that's what he told his father when he was alive.
– Taker said his father was proud of his success and he misses him. Taker also recalled a funny story of bringing his father backstage at RAW in 1995 and his dad shook his head when he saw his son apply make-up.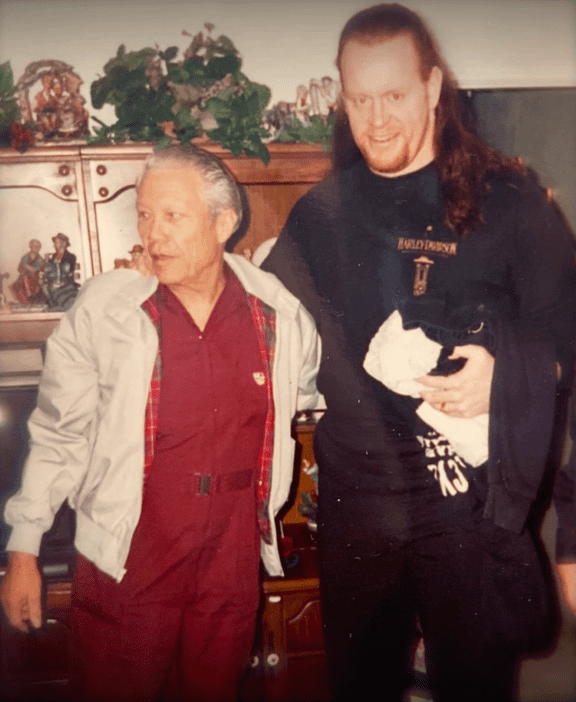 *Go to the NEXT page to continue reading this article