2019 has seen some of the most surprising returns in the WWE. One of them was announced last week which was rumored over the past few months.
On last week's episode of WWE Backstage on FS1, it was revealed that former Intercontinental Champion John Morrison has signed a multi-year deal with WWE and will be making his return to the company soon.
Confirmed ✅ I have signed with @WWE – I've never been as good at anything as I am at wrestling & I can't wait to stand again in a #WWE ring opposite the most talented people in the business‼️

— John Morrison (@TheRealMorrison) December 4, 2019
Since leaving WWE in 2011, Morrison wrestled in different promotions including Impact Wrestling and Lucha Underground, which has made him a bigger deal than he was back in 2011.
It is still unknown which brand he will be joining. Morrison looks in great shape and can put on some of the most intriguing feuds heading into the WrestleMania season next year if given the chance.
In this article, let's take a look at 5 things John Morrison can do in his return to WWE.
5. Feud With Drew McIntyre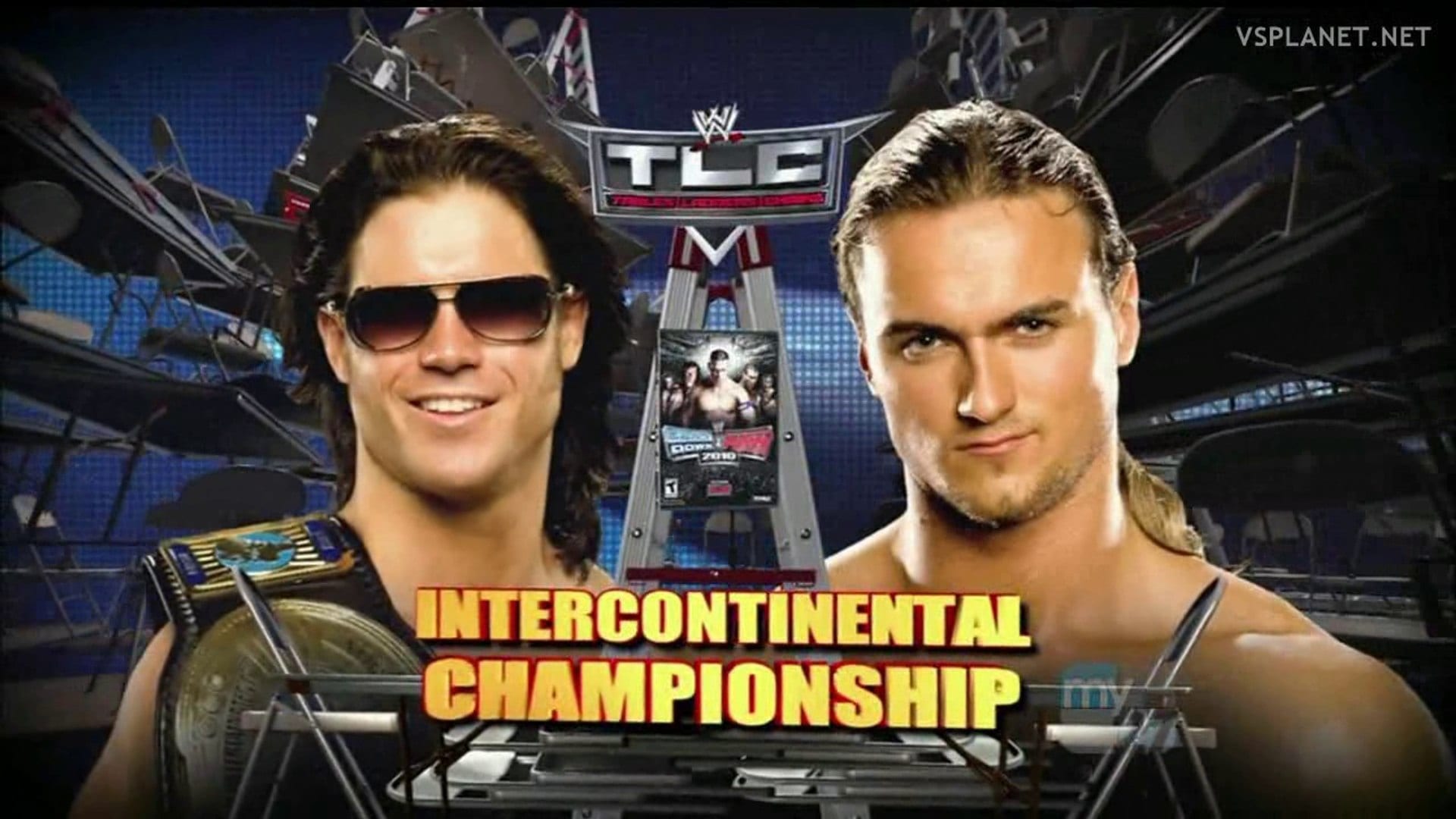 John Morrison joining RAW to confront Drew McIntyre on his first night back in the WWE would be a moment worth watching. Morrison is rumored to return before the year ends, so this could be a chance for the WWE to end 2019 with the starting of an exciting feud.
The Guru Of Greatness is no stranger to The Scottish Psychopath. McIntyre made a huge statement back in 2009 by defeating John Morrison on his arrival on SmackDown. Later that year at TLC, McIntyre went on to defeat Morrison to win his first Intercontinental Championship.
Morrison coming out to have a stare-down with McIntyre would be a surprise for the WWE Universe. In addition, they would steal the show in the ring with their contrasting in-ring styles.
Morrison and McIntyre both left WWE to rebuild their selves and have surely done that. If they collide this time, it would not be a feud between two mid-card wrestlers, but two wrestlers who changed their futures through immense hard work.
*Go to the NEXT page to continue reading this article