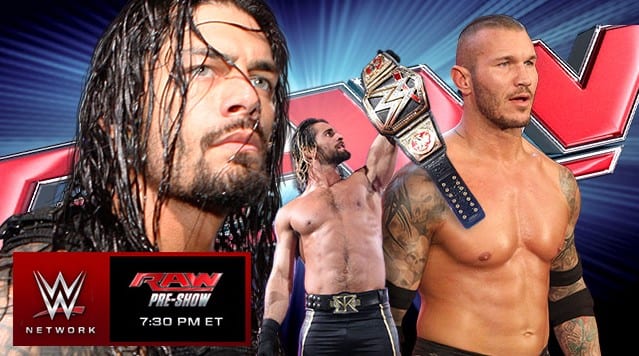 Tonight's WWE Raw will concentrate on the build-up for the next PPV, Extreme Rules, which takes place on April 26 in the Allstate Arena in Chicago, IL.
Let us take a look at 5 points you need to know for tonight's show:
5. Will The Undertaker finally address his WrestleMania 30 loss?
Exactly 1 year ago, The Undertaker lost to Brock Lesnar at WrestleMania 30 and his undefeated streak at WrestleMania came to an end.
Since then, Undertaker has only made 1 appearance on WWE programming which was at WrestleMania 31 where he defeated Bray Wyatt.
Will tonight be the night when The Undertaker finally addresses his WrestleMania 30 loss?