WrestleMania 32, the biggest WWE event of 2016, is just a few weeks away. With WWE lacking star power at this year's mega event, they have managed to pull-out all the stops and put on 3 main events for the show:
– WWE World Title Match: Triple H (c) vs. Roman Reigns
– Hell in a Cell Match for Control of Monday Night Raw: Shane Mcmahon vs. The Undertaker
– No Holds Barred Street Fight: Brock Lesnar vs. Dean Ambrose
Let us take a look at 5 shocking things that might happen at WrestleMania 32:
5. Debut of "Bulletproof Balor Club"
There have been talks of NXT Champion Finn Balor making his WWE main roster debut along with Doc Gallows and Karl Anderson, and call themselves "Bulletproof Balor Club".
Vince McMahan wanted them to debut before WrestleMania 32, in order to generate buzz for the mega show, but Triple H wanted to keep Balor in NXT atleast until his NXT Title defence against Samoa Joe at NXT Takeover: Dallas.
With NXT Takeover: Dallas taking place two nights before WrestleMania 32, it is quite possible that Balor drops the NXT Title to Samoa Joe and then heads to the main roster.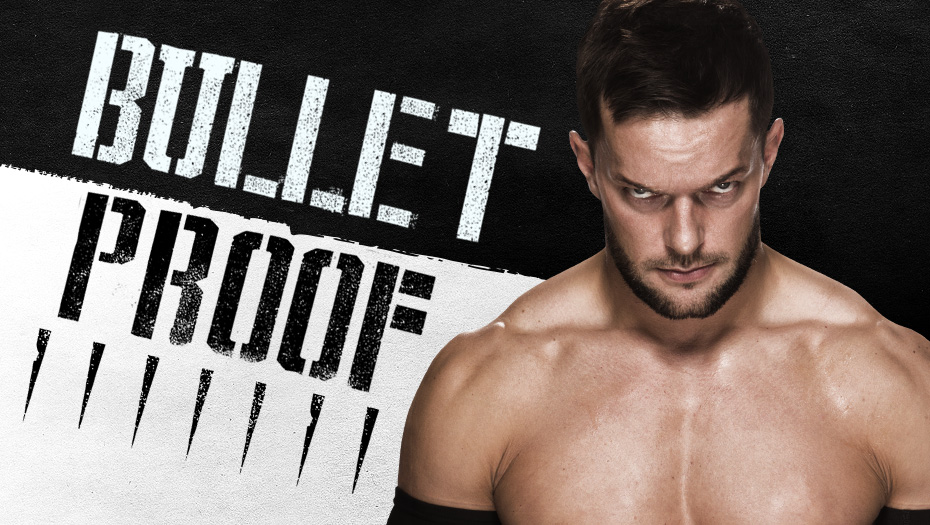 With WrestleMania 32 needing a much more "interesting element" than what it has now, the debut of "Bulletproof Balor Club" at WrestleMania 32 will certainly get the job done.