As the road to Clash Of Champions continues, WWE will bring another SmackDown from the ThunderDome in Orlando, Florida tonight.
Last week's show featured Universal Champion Roman Reigns and his advocate, Paul Heyman, explaining their alliance, with Jey Uso securing a shot at Reigns' Title at Clash Of Champions. SmackDown Women's Champion Bayley turned on Sasha Banks and Sheamus beat down Big E as well. Intercontinental Champion Jeff Hardy, AJ Styles and Sami Zayn got into a fight, and a vignette aired featuring a female wrestler, who's identity hasn't been revealed yet.
Tonight's show will feature Jeff Hardy vs. AJ Styles for the Intercontinental Championship, Bayley explaining her attack on Sasha Banks, the introduction of a new Firefly Fun House member and more.
In this article, let's take a look at 5 things that might happen on SmackDown tonight.
5. Sami Zayn Interrupts Jeff Hardy vs. AJ Styles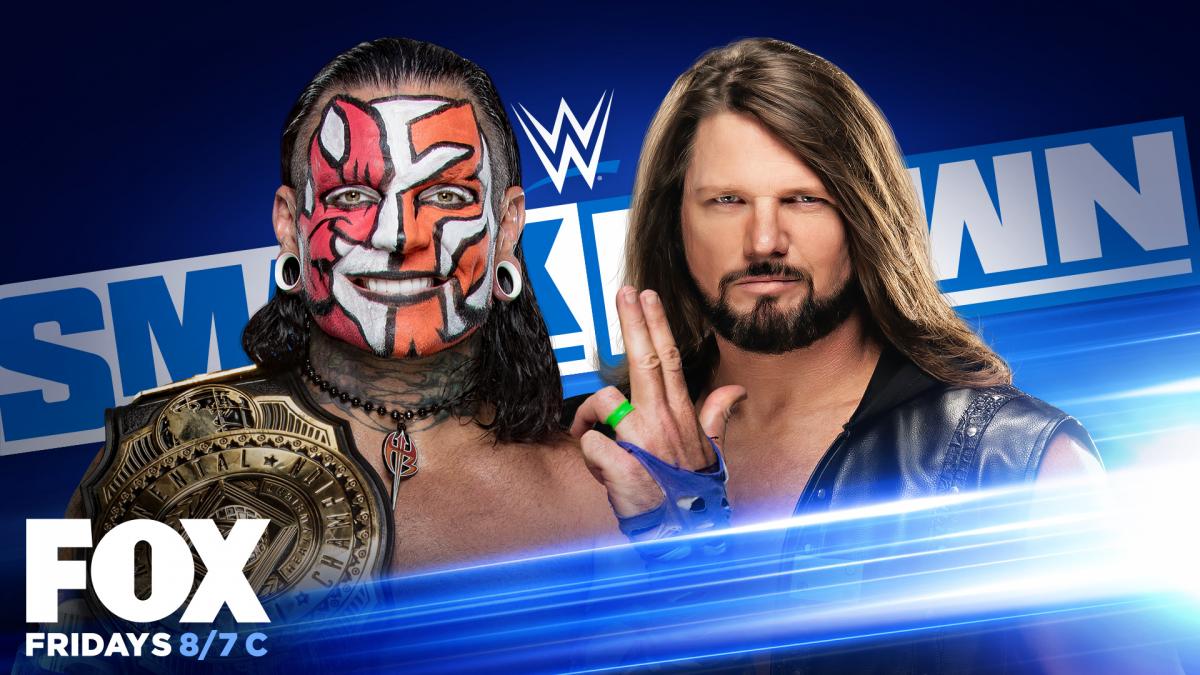 Sami Zayn once again claimed to be the Intercontinental Champion on last week's SmackDown, but got interrupted by current Intercontinental Champion, Jeff Hardy. Just when Hardy and Zayn got into it, former Intercontinental Champion AJ Styles also showed up.
The three men got into a fight last week, with Zayn standing tall in the end.
Tonight, Hardy will battle Styles in an Intercontinental Championship rematch, but this won't go down well with Zayn, as he thinks he's supposed to defend the Title.
WHAT?! This is a public slap in the face. Who posted this?!? Nicky, was it you? Who even authorized this match? Why wasn't I consulted?
I will make sure this is an exhibition match, not for any fraudulent title. THIS IS BOGUS! DO YOU HEAR ME? I'M CHOKING ON MY OWN RAGE
– SZ https://t.co/sCW8SUnV6r

— Sami Zayn (@SamiZayn) September 10, 2020
Expect Zayn to show up during the match to cause an interruption, leading to a messy finish.
*Go to the NEXT page to continue reading this article