King of the Ring is one of the simplest, yet effective ideas that the WWE has ever had. A multi-man tournament takes place throughout the month, and the winner gets to call himself 'The King'. It also brings him in the spotlight of the company.
It is a very efficient way of producing good quality wrestling at the highest level possible. However, WWE seldom uses this idea anymore. The last time we saw the tournament was back in 2015, in which Wade Barrett was the winner.
However, it was not very successful. The build up for it began one day before it was aired on the WWE Network. Barrett won the tournament, but it did absolutely nothing for him.
WWE has announced that the tournament will be returning this year. It will commence from this Monday night on RAW. 16 Men will be participating in it and you can check out the tournament bracket below: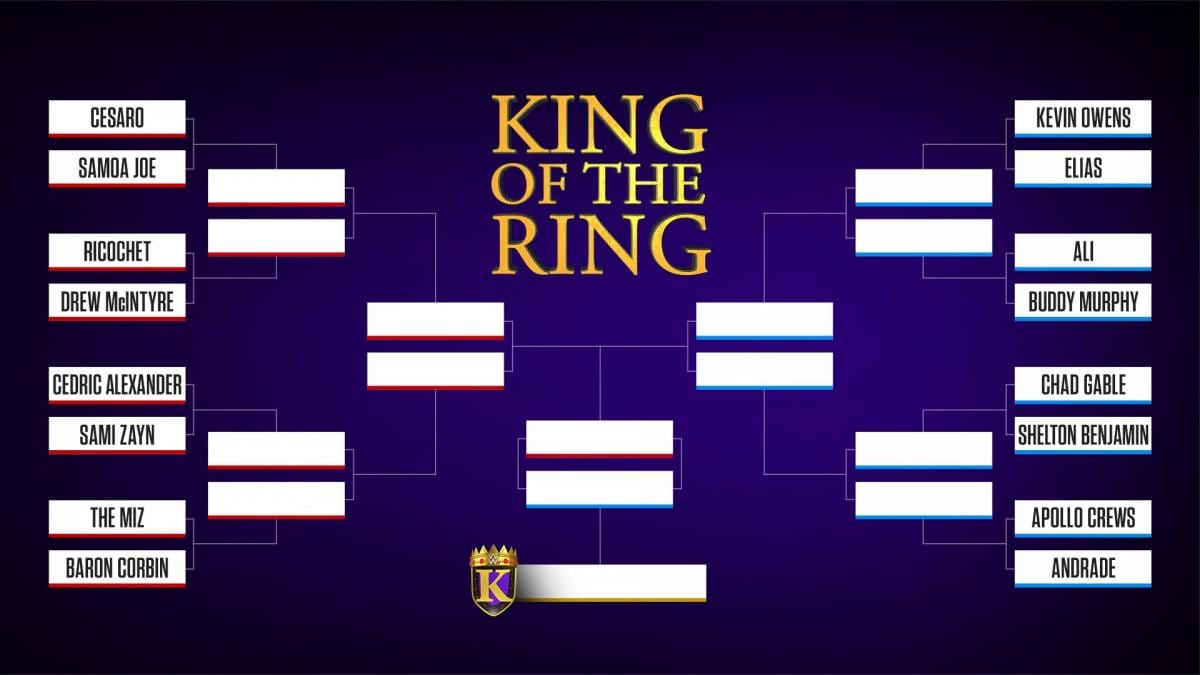 In this article, let's take a look at 5 wrestlers who could win this year's King Of The Ring Tournament.
5. Andrade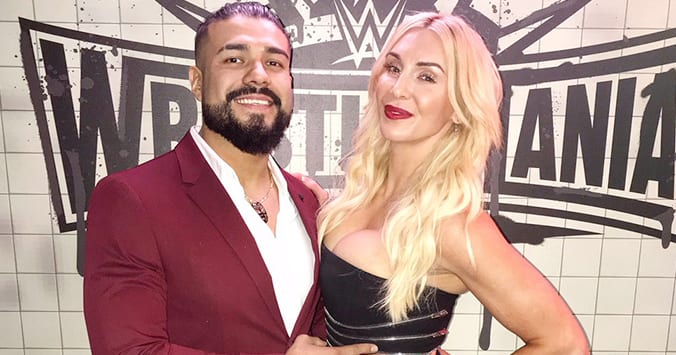 Andrade has everything it requires to be the top guy in WWE. One day he may even win the WWE Championship, but WWE should gradually build him up right now. When he made his debut on the main roster, he was gaining a little momentum, but unfortunately, it got ruined after a couple of months when creative started to put him in random matches.
El Idolo once again has the opportunity to prove himself. He's heading into the King Of The Ring Tournament next week with two wins over former WWE Champion Rey Mysterio.
WWE has been looking for the next big Mexican star over the past couple of years. Andrade is definitely the one they need. WWE just needs to establish him as a threat on the roster. Becoming the King Of The Ring will surely bring back the momentum Andrade lost.
*Go to the NEXT page to continue reading this article