On November 13, 2005, WWE Hall of Famer & former WWE Champion Eddie Guerrero passed away at the age of 38. WWF Old School remembers Eddie with these 6 things you didn't know about him:
6. Eddie Guerrero wrestled his first Pro-Wrestling Match when he was 9 years old
At the age of 9 (!!!), Eddie Guerrero had his first Pro-Wrestling match in front of an audience, teaming with 6 (!!!) year old Chavo Guerrero Jr. in a handicap match against Eddie's father Gory Guerrero at a local carnival show.
5. Eddie Guerrero wrestled as a Jobber for WCW in 1989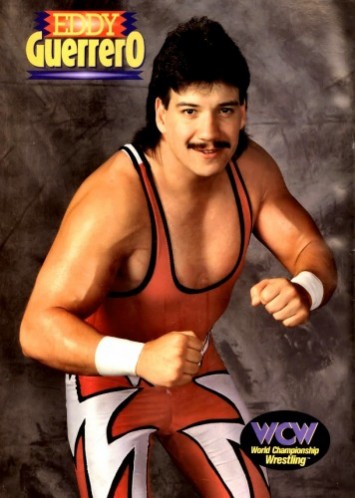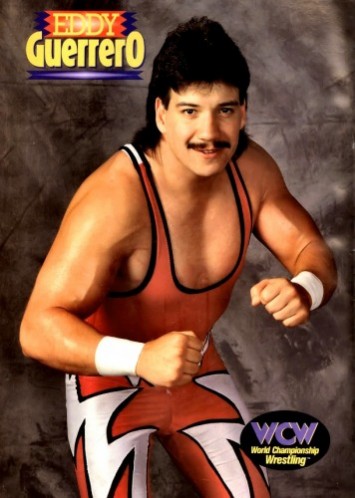 At the age of 22, Eddie Guerrero competed as an Enhancement Talent for Ted Turner's WCW World Championship Wrestling on TBS (still under the NWA Banner), where he put over the great Terry Funk. You can watch that match below: