The last WWE pay-per-view of the year, Tables, Ladders and Chairs (TLC), is just 3 weeks away. WWE delivered a night full of entertainment at Survivor Series 2019. They'll be looking forward to do the same at TLC 2019 next month.
It is set to take place on December 15th at the Target Center in Minneapolis, Minnesota.
There's no denying that the show has all the potential in the world to deliver what the fans are expecting, and also cater to the story Vince McMahon wants to tell going forward into 2020.
A WWE Championship match looks unlikely for the event as Brock Lesnar most likely won't be working the event. However, other matches will go forward as planned.
In this article, let's take a look at 7 matches that could happen at TLC 2019.
7. Shinsuke Nakamura vs. Braun Strowman – Intercontinental Championship Match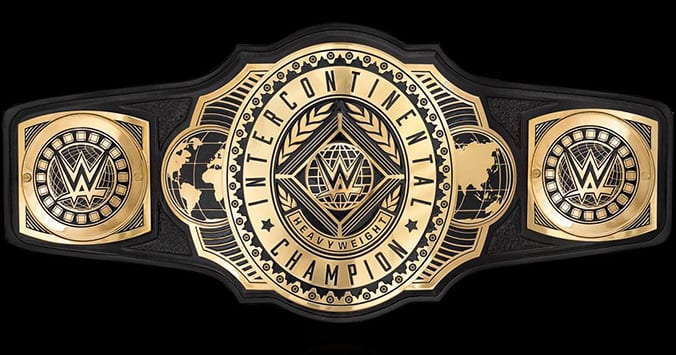 The Monster Among Men will be looking forward to his next challenge after last night's action packed match against Team RAW and Team NXT. Shinsuke Nakamura will also be looking forward to his next title defense as he hasn't defended the title in a while.
Nakamura's last title defense was against Roman Reigns, who almost won the title until King Corbin interrupted in the match.
Two weeks ago on SmackDown, Sami Zayn was persuading Daniel Bryan to join forces with him and Nakamura. However, Bryan refused to do so and advised him to ask Strowman to do it instead. Soon after that, Strowman showed up.
This might be an indication of a future program between Nakamura and Strowman in the near future. The two are being advertised to compete against each other at house shows as well.
Strowman is rumored to face Nakamura for the title at TLC and even beat him for the title.
*Go to the NEXT page to continue reading this article