WrestleMania 36 is less than 4 months away and some plans have already been leaked for this mega event of 2020.
While the plans are going to change multiple times till WrestleMania 36 actually happens, let's take a look at 6 things we know about WrestleMania 36 plans so far:
7. WrestleMania 36 Main Event – Original & Latest Plan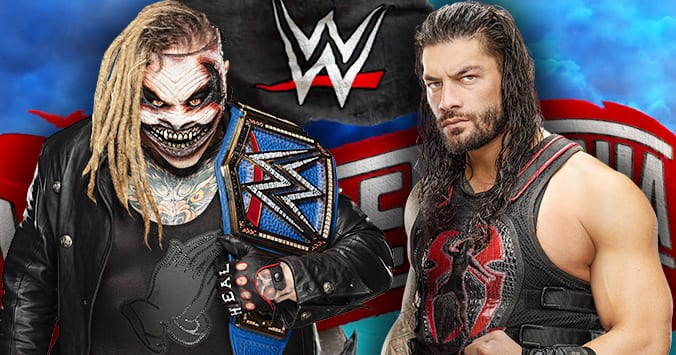 According to The Dirty Sheets, WWE officials originally planned Brock Lesnar (c) vs. The Rock vs. Roman Reigns for the WWE Championship at WrestleMania 36.
WWE planned this match as they were hoping The Rock would be cleared for a 3 way match.
However, when they found out The Rock couldn't get cleared, they replaced The Rock with Seth Rollins.
For this new main event to take place, Rollins was scheduled to get drafted to SmackDown, but that didn't happen and Lesnar was later moved to RAW.
Soon after this, plans for Lesnar vs. Reigns vs. Rollins (which was the impromptu main event of WrestleMania 31 in 2015) got dropped as well and talks about The Fiend main eventing WrestleMania 36 began.
Current plan is for "The Fiend" Bray Wyatt (c) vs. "The Big Dog" Roman Reigns for the Universal Championship to main event WrestleMania 36.
If this match ends up being the main event, then this would be "The Fiend" Bray Wyatt's first ever WrestleMania main event and Reigns' 5th WrestleMania main event.
*Go to the NEXT page to continue reading this article