• AEW Wrestler Gets Compared To ECW Legend Spike Dudley
In a recent interview for the K&S WrestleFest, current AEW Wrestler Ortiz compared flyweight AEW wrestler Marko Stunt to ECW Legend Spike Dudley.
Here's what Ortiz said about Stunt:
"Personally, if you kind of see what he can do more and put him in those situations where he can really flourish, I feel like it's been very minimal in AEW and booked the right way, it would be great.
He has a lot of fire and can do a lot of cool stuff. He's a wild man. He takes bumps off the apron. He's like our Spike Dudley. He's entertaining to watch and when Spike got any kind of offense, the fans were behind him."
Spike Dudley wrestled for Extreme Championship Wrestling from 1996 until the company closed its doors in early 2001 and then signed with the World Wrestling Federation.
For those who don't know who Marko Stunt is, below are a couple of photos of him with Chris Jericho and The Big Show: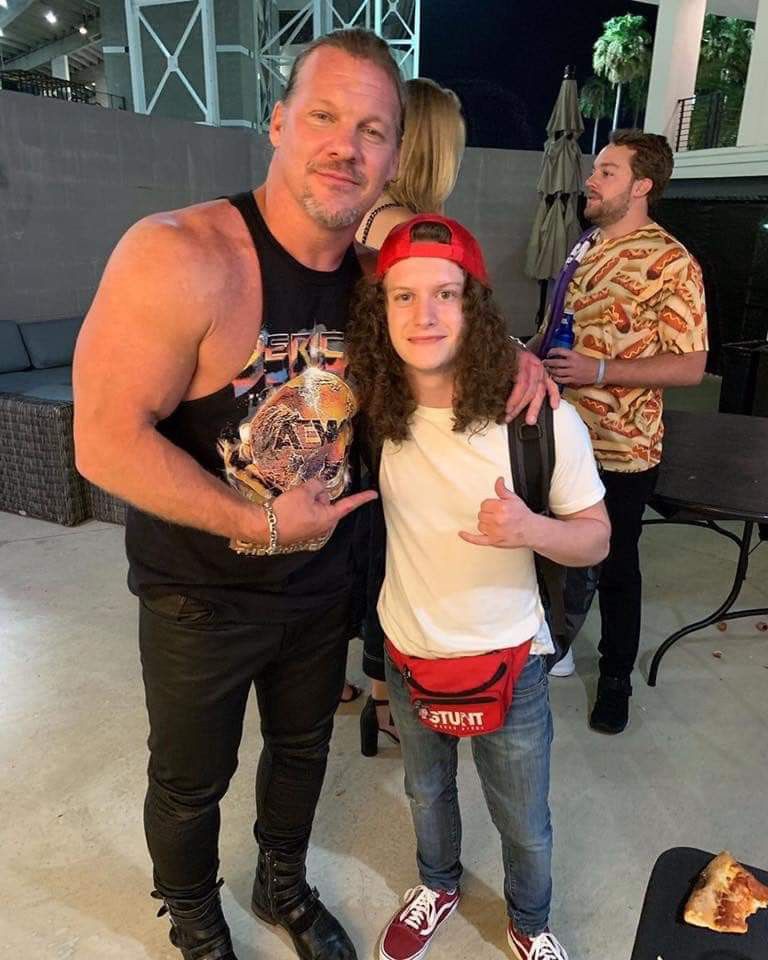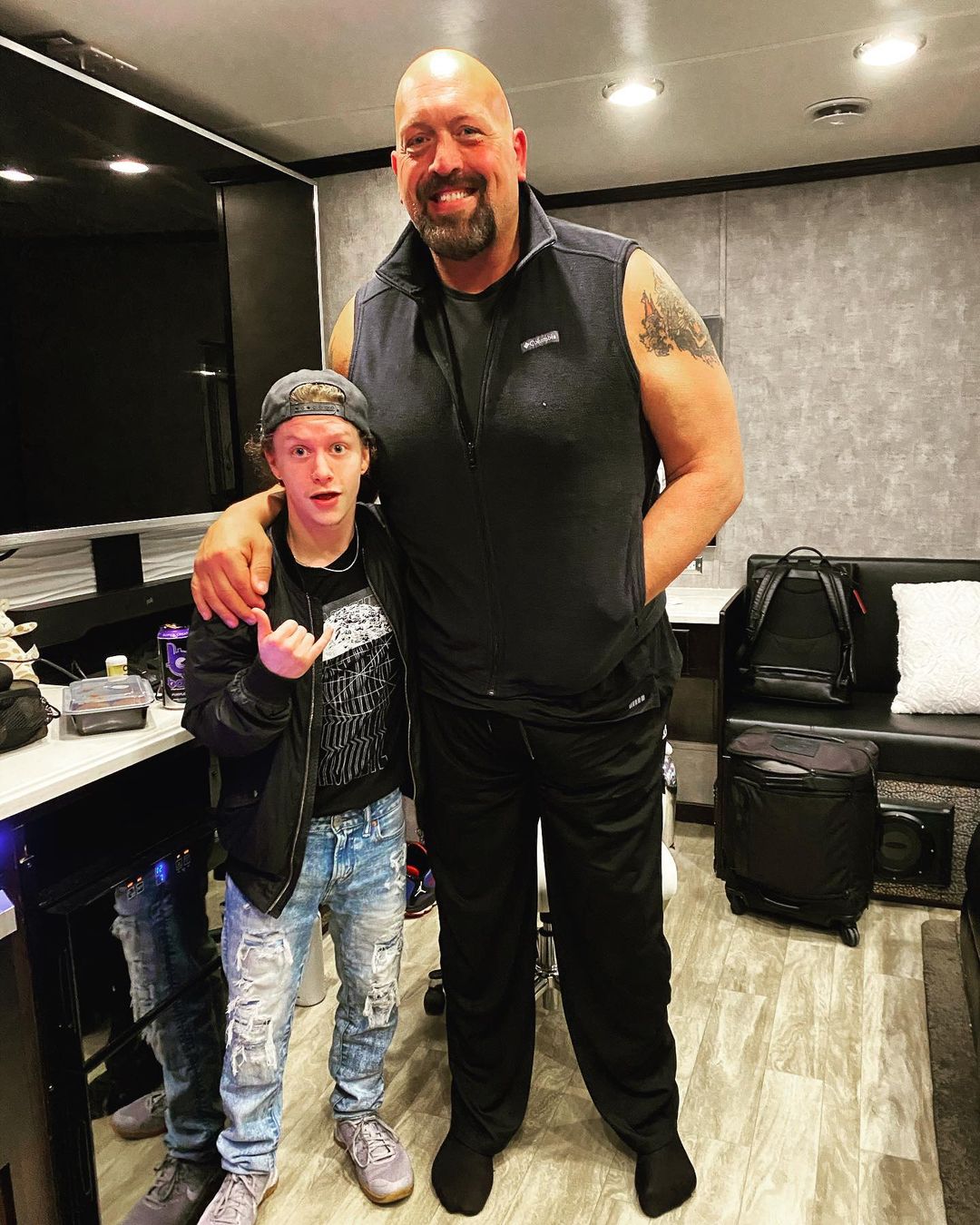 • Old School WCW Veteran Celebrates His Birthday
Old School Lucha Libre Veteran El Dandy (Real name: Roberto Gutiérrez Frías) turns 59 today.
He was one of the luchadors brought to World Championship Wrestling during the Monday Night Wars by Eric Bischoff, in order to present the Mexican style of professional wrestling to the American audience.
El Dandy wrestled for WCW from 1997 till he was let go in the spring of 2000.
Most Old School 90s Wrestling fans remember him for a comedy promo by Bret "The Hitman" Hart, where he asked Mean Gene "Who are you to doubt El Dandy?", after announcing him as his challenger for the United States Title.
HAPPY BIRTHDAY EL DANDY!